Best Tech Travel Gadgets From Two Avid Travelers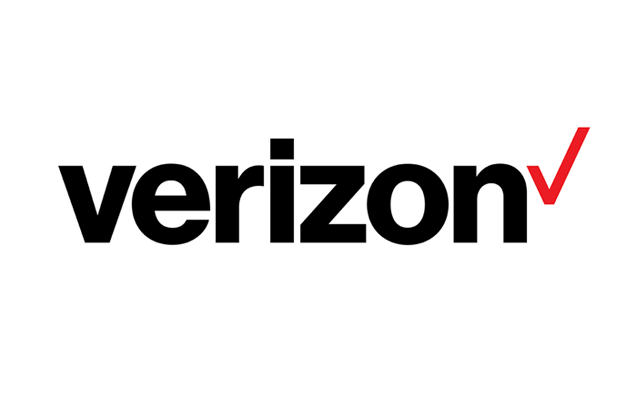 Travel bloggers Jody Halsted and Mike Wendland spend a lot of time in their RVs.
Jody travels with her husband and two young daughters and chronicles their adventures on her family travel blog.
A retired journalist, Mike maintains his Roadtreking blog, records podcasts and files weekly tech stores for NBC news.
Both rely on technology and the Verizon Wireless 4G LTE network to keep them connected while they're on the road. Jody and Mike recently shared what they think are the best tech travel gadgets for road ramblers.
Which devices do you rely on most when you're on the road?
Jody – We travel extensively in the United States each year. We own an RV for family travel, and we've been rambling since the girls were infants. So, we've learned a thing or two about what makes a great family trip.
We just got the Delphi Connect for our RV. It's phenomenal. It plugs into your vehicle and gives you diagnostics just like you would get from a mechanic. Plus, it has a mobile hotspot, so we have WiFi while the vehicle is running. We also rent out our RV for income, and with the Delphi, we can track where it's at, where it's been, how fast it went and more. We are alerted if there are any problems with the vehicle, so we can check in with our renters to make sure everything is okay. It's an incredible thing. It gives us peace of mind when our RV is rented out.
Mike – I always carry a mophie power pack when I'm out, but the thing I rely on most is the 4G LTE Jetpack. It's indispensable. I do a lot of boondocking – which is far removed, in the middle of nowhere. I find that 95% of the time I have Verizon Wireless 4G LTE coverage. Even in places as remote as Yellowstone National Park and Glacier National Park, I've been able to update the blog and upload video. It's just amazing.
How do you stay connected when you're not in your RV?
Jody – The LG Bluetooth headset that I use is fabulous. It reads my texts to me, and I can answer my phone from 40 feet away. I don't have to have my phone on me to be able to get texts and phone calls. My Fitbit Charge HR also connects to my phone. So, if it rings, I can look at my charge to check the number and see who's calling me. That's very handy.
Mike – We travel with a dog, so we have a Belkin NetCam in the RV. I can be out and still see and hear him. It's pretty neat to watch it. I also am amazed at how much my Apple Watch has changed my life traveling, particularly with my phone. It's great to get notifications and texts on your wrist instead of having to get the phone out of your pocket. I haven't worn a watch in years, but now I'm really hooked on it.
How do you stay connected to home when you're traveling?
Jody – We have a Belkin Netcam, WeMo Switch and the Nest Home Thermostat.
The Nest is the best thing. When we're about a half hour away, we tell it to turn on the air conditioning, so the house isn't a sauna when we get there. It regulates really well. We've noticed a huge difference in our heating and cooling bills.
For more Verizon Wireless news, subscribe via RSS feeds in the right rail.