The Big Game Kicks Off With Recycling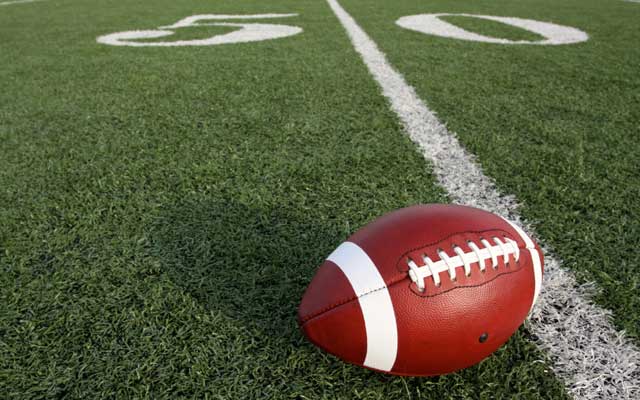 Buying a new TV for the Big Game? To help collect old TVs and keep them out of landfills and incinerators, Verizon has hosted another electronic waste recycling rally with the Super Bowl Host Committee.
Why Is Recycling TVs Important?
The Big Game continues to be the most watched program each year. The weeks before kickoff have become known for sales on large-screen TVs. The rate of innovation has helped drive sales – by producing bigger and better TV sets year after year. According to Ben Arnold, executive director and industry analyst for The NPD Group, consumers see 5 to 10 percent savings. 
After interviewing Arnold, CNBC's Kelli B. Grant revealed that "part of the discounting is a play to keep inventory moving. TV prices have continued declining at a rate of 8 to 10 percent each year as the technologies get cheaper and new low-priced players move into the market."  
According to the EPA, electronic waste is still the fastest-growing municipal waste stream in America. DoSomething.org estimates that 80 to 85 percent of electronic products were discarded in landfills or incinerators, which can release certain toxins into the air.
When you purchase a new TV for watching the Big Game, it is important to think about what you are doing with your old model. Is it being moved to another room, sold online, donated to a charity, recycled, or being tossed away? 
To help provide a place to recycle TVs, the Super Bowl Host Committee and Verizon team up to collect e-waste in the state in which the Big Game is played each year. Last year, one of our recycling rallies was held in Times Square. We also helped offset carbon emissions with nearby tree plantings:
We hope you enjoy the Big Game regardless of your TV's size or age. We also encourage you to recycle your TV when it reaches its retirement. Stay tuned with @VerizonGreen for future recycling and green events, and also check with 1-800-recycling.com for recycling drop-offs nearest to you.
Related Blogs