A Boost for 811 as California Chrome Pursues the Triple Crown
A Boost for 811 as California Chrome Pursues the Triple Crown
Espinoza, California Chrome and 811 have been an unbeatable combination so far, having won first place in the first two jewels of the Triple Crown, the Kentucky Derby and the Preakness Stakes.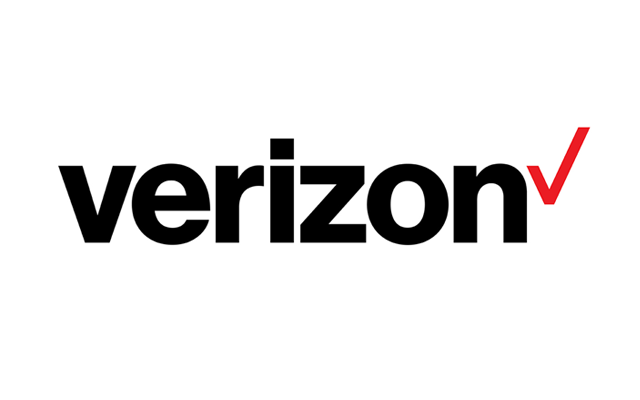 Guest Post by Jill Behunin
Jill is a member of the Employee Communications team, helping to educate and engage employees on important Verizon News. She supports the Mid-Atlantic Area in Consumer & Mass Business and the Network & Technology Organization.
The Triple Crown is in reach for California Chrome. It's history in the making, and especially significant for 811, the nationwide call-before-you dig initiative, as the sponsor.
Verizon, a strong proponent of 811, is delighted that jockey Victor Espinoza, wearing 811 on his silks, and California Chrome will pursue the first Triple Crown victory since 1978 at the Belmont Stakes this Saturday, June 7.
"I've only been wearing the 'Call 811' message for a few weeks, but I've quickly been educated on how important it is for the safety of everyone who digs," said Victor Espinoza. "I'm looking forward to the opportunity to remind millions of horse racing fans about how important it is to know what's below and call 811 before they dig. A buried utility is damaged every six minutes because someone decided to dig without calling 811, and I hope my involvement with the 'Call 811' campaign can help improve that."
Regardless of the race's outcome, we know Espinoza and California Chrome have reminded millions of Americans to always call 811 to know what's below before digging. Learn more about the call-before-you-dig process and tune into NBC around 6 p.m. ET on Saturday to watch live race coverage.