Chicago Bears – HopeLine Drive & Journey of Hope Tour Stop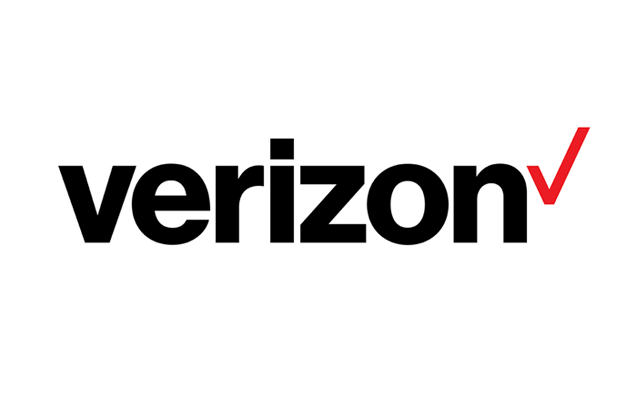 A Message of "Hope" at Soldier Field
This season, Verizon Wireless teamed up with the Chicago Bears to raise awareness about an important issue – domestic violence prevention. Prior to a recent Bears/Vikings game, fans were able to visit Verizon's Journey of Hope, a cross-country bus tour working to raise awareness of domestic violence, which provided a means for people to get involved and take action.
The bus is equipped with a special smartphone and table station where people shared stories of why they support domestic violence prevention and other messages of hope. One fan, from Seal Beach, Calif., stopped by to share a story that impacted his community when a gunman opened fire in a beauty salon, a tragedy that was sparked by domestic violence.
In addition, a HopeLine drive was held outside the main gates of Soldier Field. Fans donated no-longer-used wireless devices as they entered the stadium. Most of the phones will be refurbished and sold, with the proceeds used to purchase newer wireless phones for domestic violence survivors and to support area domestic violence shelters and organizations. Phones that can't be refurbished will be recycled in an environmentally sound way.
Learn more about Verizon's HopeLine program.
For more Verizon Wireless news, subscribe via RSS feeds in the right rail.