#CommActUpdate: universal service subsidies should be targeted and explicit.
#CommActUpdate: universal service subsidies should be targeted and explicit.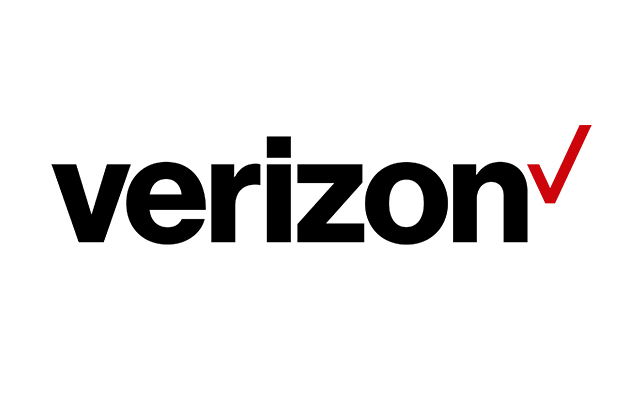 As we've discussed before, our communications marketplace has undergone a radical revolution over the last two decades and our communications laws haven't kept pace. Our current communications statute, the Telecommunications Act of 1996, has its origins in 19th century railroad regulation, and scarcely mentions the Internet. The world reflected in the 1996 Act has been replaced by one in which consumers can choose to communicate in an ever-expanding number of ways thanks to the Internet and broadband platforms that continue to bring innovative new services to market.
Fortunately, Congress and others recognize that we need to modernize our laws to reflect the competitive realities of today's dynamic Internet ecosystem. Last week, Verizon provided comment on the fifth in a series of white papers released by the Committee on Energy and Commerce to solicit data on the best way to update the laws governing the communications and technology sectors (see our previous #CommActUpdate comments, below). This time the Committee sought comments on universal service policy for the modern communications ecosystem, as well as the roles for federal and state governments in maintaining and advancing universal service.
At Verizon, we feel strongly that all Americans should have reliable access to broadband. While the vast majority of Americans have such access, expanding access to all Americans and closing the digital divide remain important goals for the country. Going forward, government will continue to have an important role to play in facilitating access in those limited circumstances where competition doesn't produce sufficient service options.
Verizon's view is that universal service policy should reflect the dramatic changes that have occurred in the communications marketplace. For its part, the Federal Communications Commission also has been tracking the changed landscape and has begun reforming the universal service program by making subsidies explicit and subsidizing broadband in a way that does not affect competition.
Our response to the Committee's Universal Service White Paper focuses on three points:
I. Congress Should Adopt A Narrowly Focused Universal Service Program That Fulfills Needs in Targeted Circumstances. 
With changes in technology, consumer preferences, and a rise in intermodal competition, Americans in virtually every part of the country are able to connect and communicate in a variety of ways using a host of different providers. Even in rural areas, technologies such as wireless and satellite have expanded the options for connectivity, and many of these areas are served by providers who do not receive subsidies. Of course, there may still be isolated areas or some consumers who would not have service in the absence of subsidies, and federal subsidies may still be appropriate in such targeted circumstances. In general, however, the Universal Service Fund should function as a backstop, only in cases where there is clear evidence that services are not available or affordable.  
II. Universal Service Funding Should Be Provided Efficiently.
Universal service funding must be provided in a rational manner, particularly since the cost of that funding is paid for by contributions from consumers and businesses. In particular, government funding to promote further build out is appropriate only if there is no unsubsidized competitor already in place. This approach would maximize the funding available to other areas in need of subsidies.
III. Universal Service Policy Is Already on the Right Course.
The FCC has recognized and addressed many of these policy concerns in its 2011 Universal Service Fund/Intercarrier Compensation Transformation Order (link to "USF/ICC Transformation Order"). This order overhauled the universal service program, washing away the old, inefficient program of implicit subsidies (fraught with competitive distortions and arbitrage), while implementing a transparent, explicit subsidy framework. Any future universal service subsidies should likewise be explicit in order to ensure the proper market incentives for providers.
Verizon generally supports the current direction that the FCC has taken with respect to universal service policy, and looks forward to working with the Committee as it continues to update communications law and policy for the modern era.
Further reading:
#CommActUpdate: Congress Should Focus on Competition and Consumer Choice
#CommActUpdate: Competition should not be defined and regulated within a "siloed" approach
#CommActUpdate: The IP interconnection model has been a huge success