Contact Verizon with just a click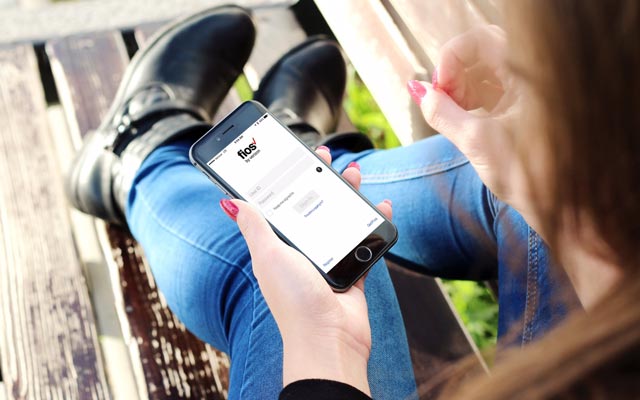 With a network that runs at more than 99 percent reliability, Verizon has a lot of satisfied customers. But even with numbers like that, customers still need to reach us, whether it's to upgrade their service, ask a billing question or fix a service issue.
But this is 2016 where technology has driven a shift from hold music and wait times toward instant self-service. That's why we've developed digital tools to help customers complete the most common transactions on their own. Things that used to require calling customer service or even sending a technician can now be done instantly through our website, mobile apps or TV remote.
Verizon.com – this is the hub of a Fios customer's account. Access billing, manage your router or home Wi-Fi, add or remove phone features, track orders, change service dates, and troubleshoot service issues.
My Fios App: Google Play and App Store – all of the account management features of Verizon.com, but in the palm of your hand from your smart phone. Plus, you can chat with service reps and send live streaming video of your service issue to agents to get faster diagnosis and help.
Fios Mobile App: Google Play and App Store – the Fios Mobile App is the go-to for all entertainment on the go. Remotely program and watch recorded DVR content from anywhere, access live TV, movies on demand and more.
Fios Interactive Media Guide – most think of this as an interactive TV listings guide, but it's much more. Order additional channels, new equipment and upgrade your Internet speed, all with the click of the remote and without a call to customer service.
So the next time your TV, Phone or Internet isn't working properly, you want to upgrade or change your service, or just want to find new ways to enjoy your Verizon services, these digital tools are available 24/7.
Ray McConville is Verizon's spokesperson for Fios products and services, as well as New York and New Jersey regional issues.