Full Transparency
More of our content is being permanently logged via blockchain technology starting [10.23.2020].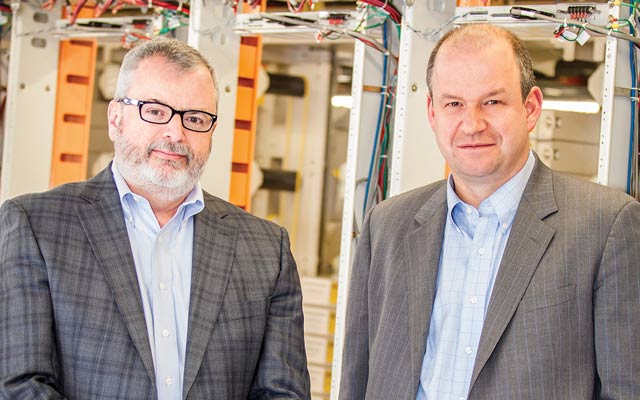 It's been said that an apple doesn't fall far from its tree, and that's certainly the case for Verizon's Chris Levendos and Tom Maguire, who have followed in their fathers' footsteps, ensuring that people could communicate with one another over a period spanning rotary-dial phones to tablets.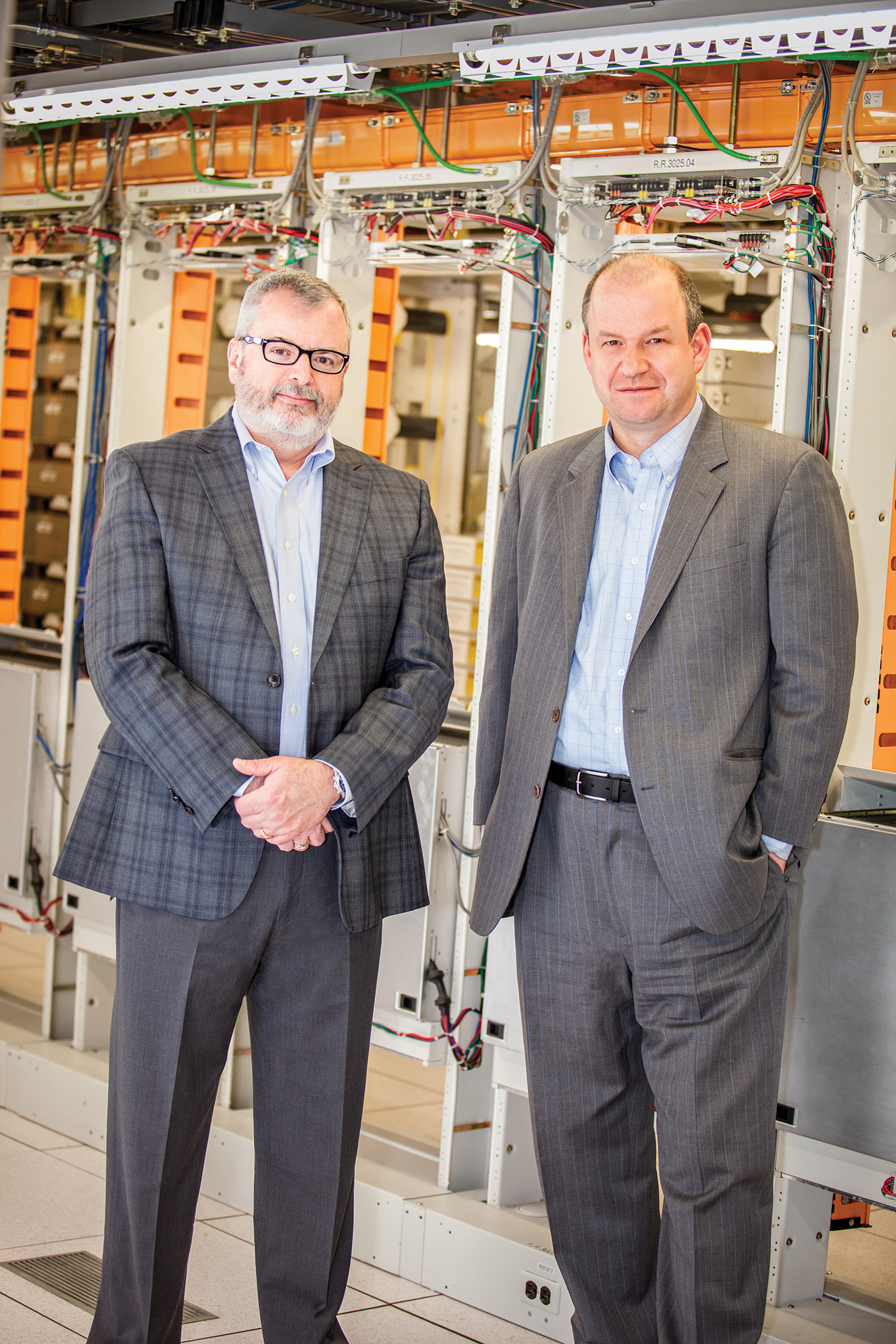 Levendos (right) and Maguire (left), sons of New York Telephone operations managers who had a combined 90 years of experience, themselves started in the 1980s in operations for Verizon predecessor NYNEX in New York City and its surrounding boroughs, engineering, installing and repairing phone service.
They're the perfect guys to oversee Verizon's own wireline network transformation. The two Verizon veterans recently discussed this transformation in a keynote presentation at OSPExpo, a telecom industry conference in Baltimore.
 

Technology and customers' changing tastes have driven companies like Verizon to innovate as the old telephone-company days have long since given way to today's open market, where hundreds of providers – including cable, wireless and Voice-over-Internet companies; Internet giants like Google, Facebook and Twitter; retail titan Wal-Mart and even the AARP – all are vying for consumers' communications and entertainment business.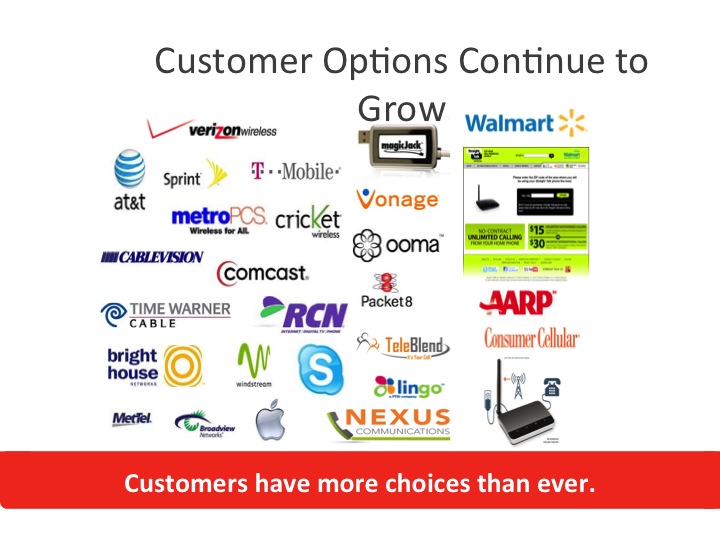 It's a vibrant marketplace, marked by rapid technological advances and fierce competition. From 2000 to 2012, Verizon lost nearly 36 million phone lines served by its copper-based network, and that number continues to grow as people take advantage of providers' products and plans, or simply cut the cord and go all-wireless.
To continue to succeed in this environment, Verizon is committed to serve its customers with the best networks available. For many customers, that network is our all-fiber optic infrastructure connecting directly to homes and businesses. Verizon's all-fiber network provides a more reliable customer experience, since fiber is less susceptible to rain, snow and other environmental factors than copper facilities.
 

Our fiber network also lays the foundation for more advanced services such as FiOS Internet, TV and Voice, as well as services that we've not even thought of yet.
Verizon has been "fiberizing" communities and replacing the copper network in an entire central office, which serves a local neighborhood or community, with fiber optics.  And communities are seeing the clear advantages these initiatives provide, in terms of increased reliability, advanced services and economic development. Hummelstown, Pennsylvania, is one such community.