Cyber Security = Good Business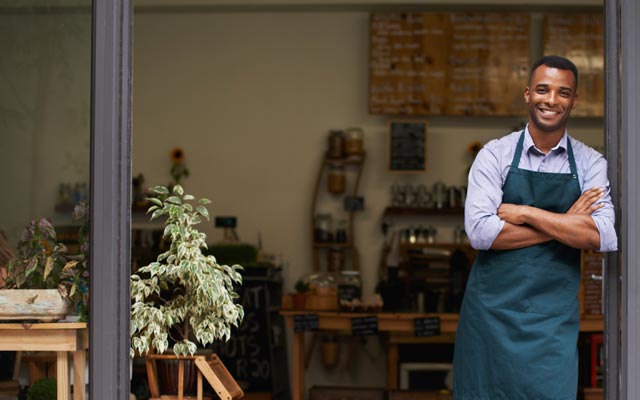 This is a guest post from Harry Wingo, president & CEO of the D.C. Chamber of Commerce.
This month is National Cyber Security Awareness Month and the perfect time to remind businesses large and small why cybersecurity is good business.  Stories about computer security breaches exposing the personal financial data of millions of customers have been in the headlines recently, but fortunately there is much that business owners can do to protect themselves and their customers.

Just as companies secure their physical spaces with fences, gates, locked doors, good lighting, alarm systems and security guards, equivalent measures must be taken to protect against threats in the digital world.  From using strong passwords, firewalls and the most up-to-date software, to hiring "penetration testers" to serve as the computer version of fire-inspectors, there are many technologies and services that can bolster cybersecurity.

There are also lots of free resources like the Cybersecurity Framework provided by the National Institute of Standards and Technology (NIST). While NIST's guidelines apply to critical infrastructure like banks, communications, power and water, the best practices garnered from input by over 3,000 individuals and organizations in the NIST Framework make it a useful resource. Other resources include the Federal Communication Commission's cybersecurity advice for small business and similar guidance by the Small Business Administration. Advice for both businesses and consumers can be found on StaySafeOnline.org, a site powered by the National Cyber Security Alliance.

As businesses use the broadband tools for commercial success provided by great companies like Verizon, they must also take care to also learn how to protect themselves and customers. In addition to the resources listed above, businesses can also turn to Verizon's Online Safety & Security site to learn more about cybersecurity.