Understanding the Risks of Phishing Scams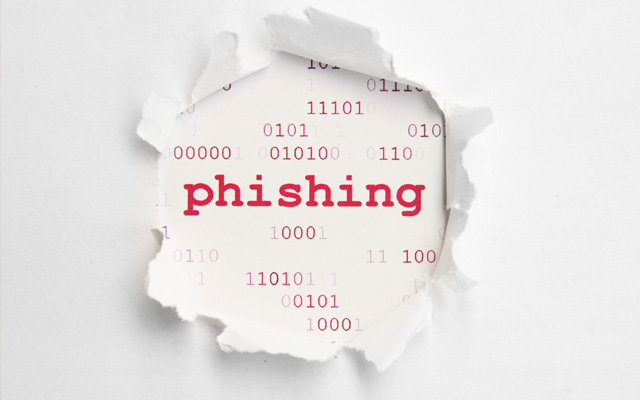 This month is National Cyber Security Awareness Month and the perfect time to remind consumers and businesses about the risks of phishing scams.  Fortunately, there is a wealth of online resources available to combat phishing and other related identity-theft scams.

The identify-theft scam dubbed "phishing" is designed to trick unsuspecting victims into unwittingly giving out valuable personal information — such as social security numbers or credit card information.   

Using fake email messages and mock websites that look identical to a real company's website, scammers try to "phish" for sensitive information and then use it drain your bank account, steal your identity or both. The scam can be tough to detect because many victims believe that the emails or website is authentic.

Here are some of best online sites offering practical advice so you don't get hooked by deceitful phisher-men:

Visit our Verizon Online Safety & Security site to learn more about Internet and email scams.