Data roaming order undercuts competitive wireless marketplace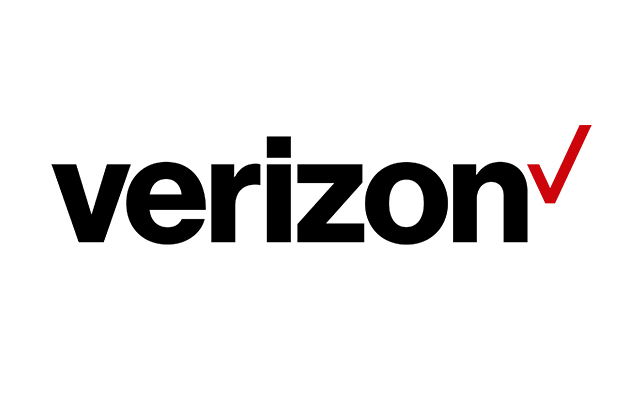 Today (December 18, 2014), the FCC's Wireless Bureau – without a full Commission vote and without going through the appropriate rulemaking proceeding – granted a petition seeking changes to the FCC's data roaming rules. The following statement should be attributed to Kathleen Grillo, senior vice president, federal regulatory affairs:
"The U.S. wireless market is the envy of the world and one of the country's leading sources of economic growth. It is deeply troubling that the Wireless Bureau has changed a fundamental wireless rule in ways that discourage investment and unfairly advantage one company over others, and has done so without a Commission vote, as required by law."
View the full statement here.