Double Up & Save Scavenger Hunt Coming to Philadelphia April 8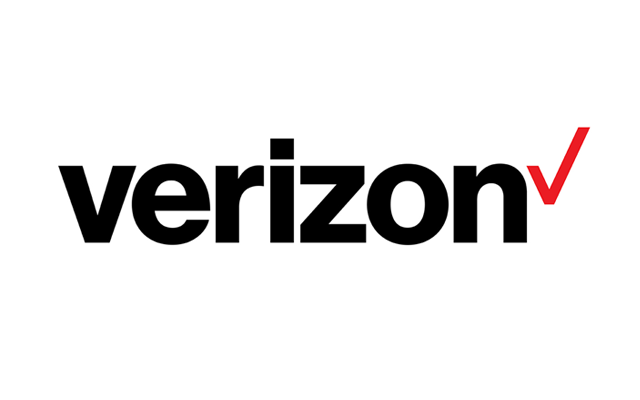 Benjamin Franklin, one of Philadelphia's most famous citizens, also was famous for his many quotes such as "a penny saved is a penny earned."
On Tuesday, April 8, Philadelphians will have the chance to save lots of pennies when Verizon gives away $20 bills during the Verizon Double Up & Save Scavenger Hunt.
Use the Verizon residential news blog to find Verizon street teams at landmarks across Center City Philadelphia.  Track them down and get rewarded with $20 in cash.
In addition, Verizon will be making a Double Up & Save $2,500 donation to the Urban League of Philadelphia, equal to the number of $20 prizes awarded to scavenger hunt participants.
The Verizon Double Up & Save Scavenger Hunt celebrates a special, limited-time promotion where eligible Verizon customers, both current and new, who double up with both wireless and FiOS voice, Internet and TV services can save $480 over the next two years by registering at www.verizon.com/doubleup by April 19. 
Customers will receive $10 off their Verizon Wireless bill and $10 off their Verizon FiOS bill each month.  The savings of $10 each for wireless and wireline services will be applied on customers' monthly bills for 24 months as long as the qualifying services are maintained.
Learn more about the Double Up & Save promotion here:  http://newscenter.verizon.com/corporate/news-articles/2014/03-07-fios-and-wireless-bundle/.