Earth Day (and Every Day) Environmental Friendly Tips From Verizon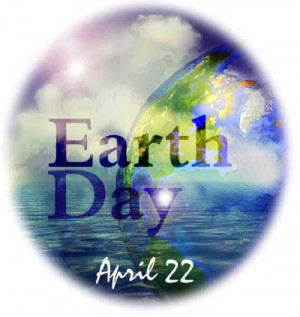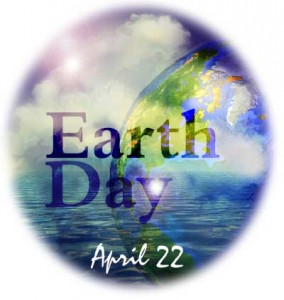 Earth Day 2012 is coming up this Sunday, so we wanted to share ways that you can make a positive environmental impact not only this Earth Day, but also every day.
Phone recycling: For every 5,000 recycled phones, 11,000 kilowatt hours of energy are saved – enough to power one U.S. household for an entire year. Phones donated at Verizon Wireless benefit our HopeLine Program, which provides wireless phones, minutes and financial support to domestic violence shelters across the country.
VZ Navigator®: Find the most direct route to a destination and save on fuel costs. Customers can also get traffic information so they don't waste gas while stuck in traffic. FuelFinder locates the least expensive gas nearby. We also put together this post with mobile gas apps to help you save money at the pump.
Mobile Broadband: You can use Verizon Wireless' Mobile Broadband service to create a mobile office anywhere, including your home, to save on gas and other commuting costs.
Did you know about these other Verizon "go green" programs? Verizon has more stores that have earned the EPA's ENERGY STAR qualification or LEED certification from the United States Green Building Council than any other carrier. We're also continually working to convert fleet vehicles to more energy-efficient models, sometimes saving as much as 10 miles per gallon per vehicle.
How are you celebrating Earth Day this year?