Employees Will Use Tools They Helped Build
Employees Will Use Tools They Helped Build
Employees Will Use Tools They Helped Build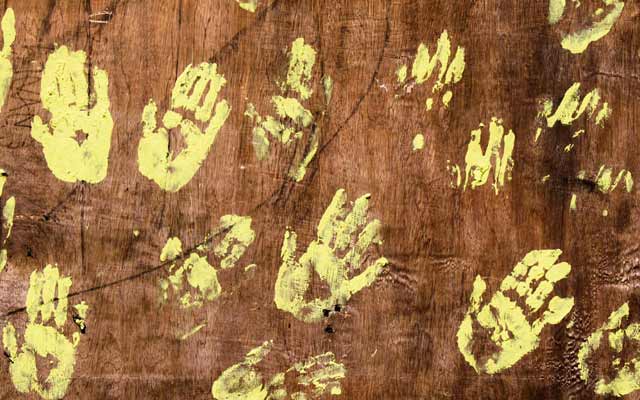 The following is a guest contribution from Tami Erwin, Verizon's president of sales and services for consumer and mass business to HBR.org.
To build new technologies your frontline employees will use and trust — tools that will actually improve the customer experience — you need to ask for their feedback at every stage of development.
"The technology we use is good; but that's just table stakes in our industry. Using the technology to generate meaningful insights and enabling our frontline to take action with those insights is what really makes the difference." --Tami Erwin
For example, at Verizon we recently developed and introduced two new technologies to our call centers. The first was Mobile Coach, an app that compiles service rep performance metrics in real-time so that call center supervisors can engage with their teams more quickly.