Enterprise Technology Spotlight: SDN, cloud bursting and Women of the Channel
Enterprise Technology Spotlight: SDN, cloud bursting and Women of the Channel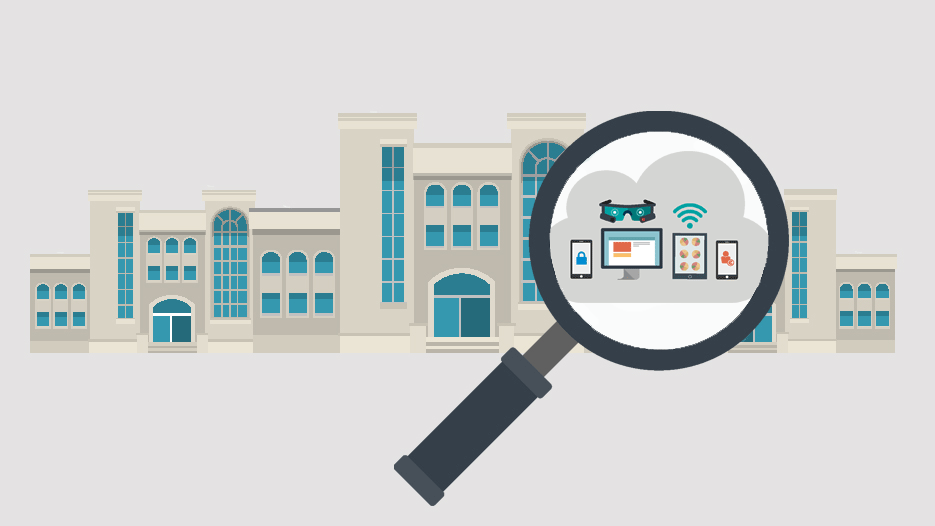 Enterprise technology advancements move quickly. Twelve months ago network function virtualization (NFV) and software-defined network (SDN) were mostly concepts that few companies were putting into practice. Now they are full blown IT movements with more enterprise embracing them every day, creating a growing list of case studies and best practices. Our first article addresses this.
Next, we look at cloud bursting. Enterprises increase computing demand for a short period of time to handle heavy workloads – like when the new season of House of Cards is released. While the concept of cloud bursting is easy to understand, practical application is more complicated, resulting in few companies actually doing it – at least right now.
Finally, gender diversity remains a hot topic within the channel. As a result, the Channel Company expanded its popular Women of the Channel Leadership Summit into Europe. The purpose is to provide education and mentoring opportunities for female IT executives to increase opportunities for growth and leadership within the industry.
NFV and SDN are now main stream. In fact, 72% of global service providers plan to or already are implementing SDN, NFV or both technologies, according to Roz Roseboro, senior analyst at Heavy Reading. (The New IP Agency)
It's easy to see the appeal of cloud bursting, but implementing it is harder than it looks. In fact, most enterprises have determined that for now, the operational challenges outweigh the potential cost benefits. (Computerweekly)
The first-ever Women of the Channel Europe event, scheduled for November 9-10 in Barcelona, Spain,  will bring together women executives from IT vendors, distributors and solution provider organizations across Europe for learning, inspiration and networking. (CRN)