Fall Foliage Photography With HTC One From Verizon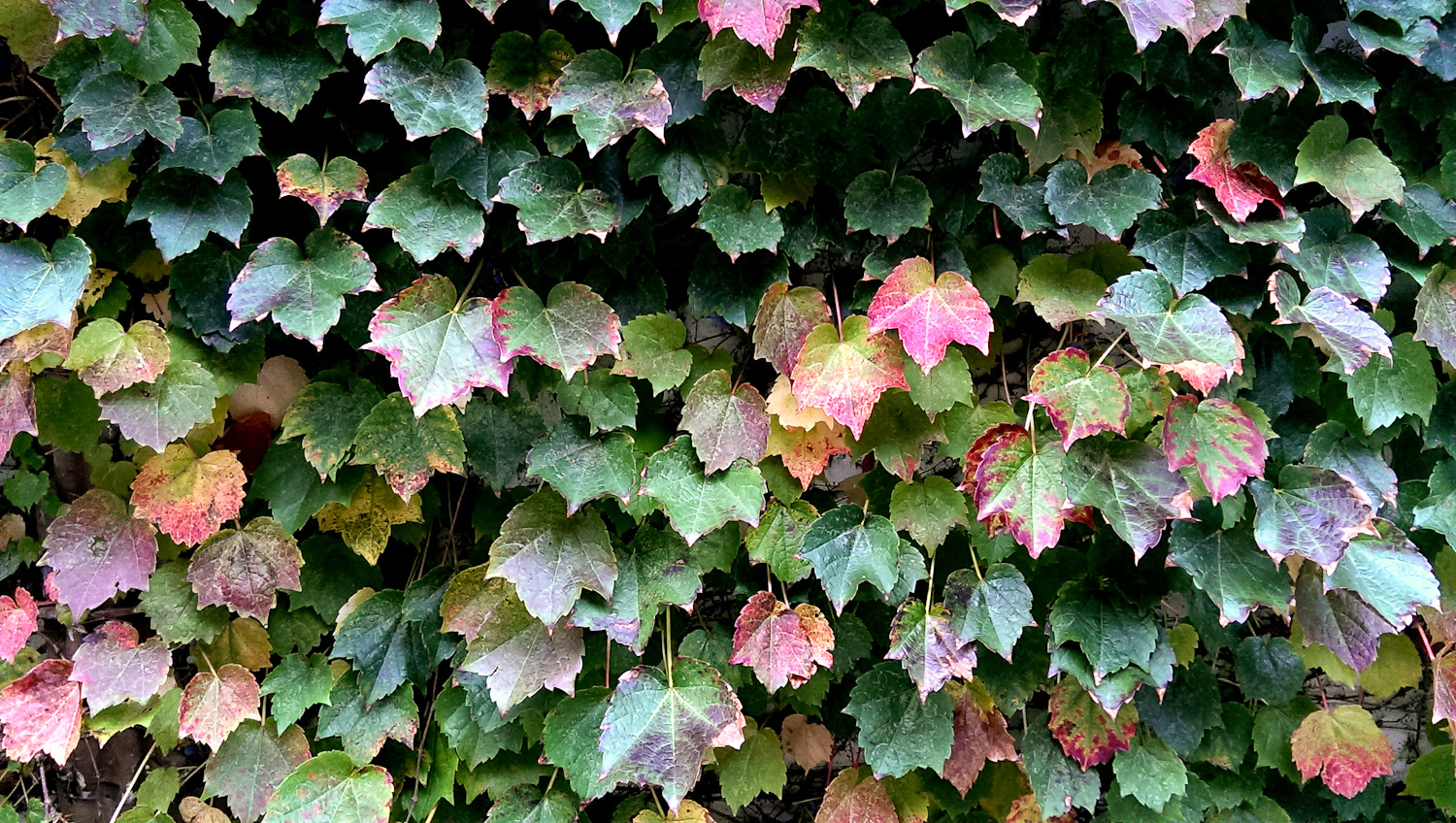 The fall foliage show is in full swing, and many Midwestern states are awash in stunning shades of crimson, gold and orange. The abundant color makes fall the favorite season for many – including Daniel Muller, a professional photographer out of Omaha, NE.
With a quick look through his blog, it's easy to see Daniel's talent behind the lens and his ability to capture nature's splendor, along with his clients' emotions, in the same shot.
But Daniel says you don't have to be a professional to snap beautiful fall foliage photos. In fact, many amateur photographers rely on their smartphones for day-to-day photo opportunities.
Daniel recently used Verizon Wireless' HTC One UltraPixel camera to document fall in Nebraska. The photos he took are sharp with vivid colors and intricate details.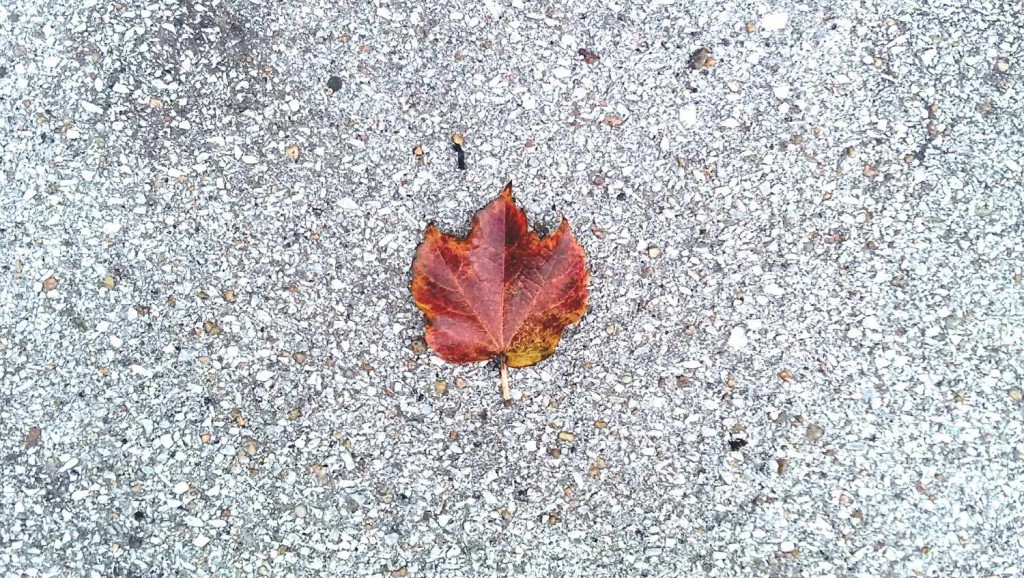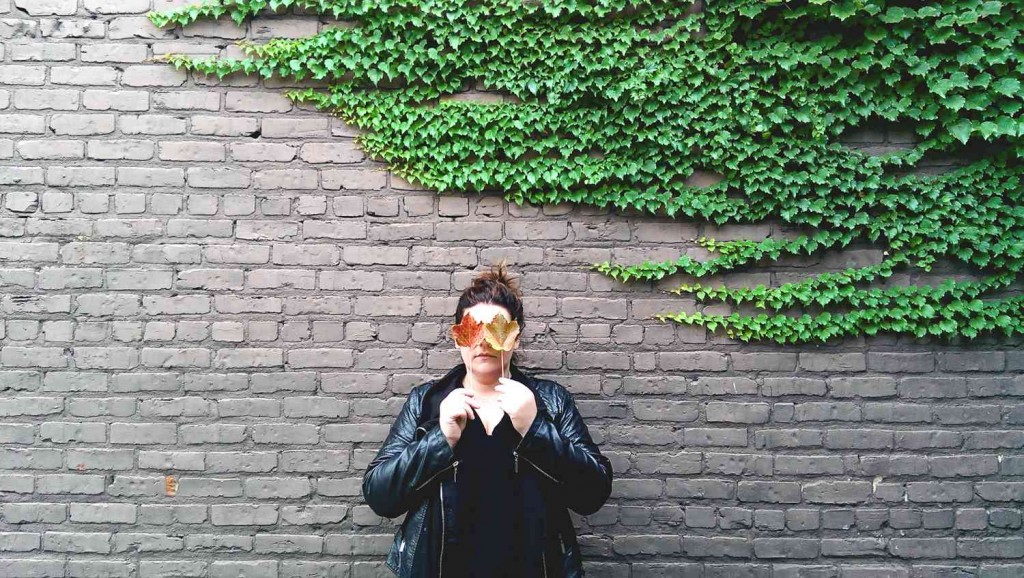 Daniel liked several of the camera's features – noting that the HTC Zoe "burst shooting" tool was his favorite. By holding down the camera button, you can take multiple photos – up to 20 in three seconds. When you release the button, you're prompted to select the best shot, and the phone will automatically discard the others. Daniel said this is great for shooting subjects in motion without cluttering your phone's memory.
To make your fall photos look more like Daniel's, he offers the following advice:
1. Shoot in good light. If you're including people in your fall foliage shots, Daniel suggests shooting them in shaded areas. Shooting in direct sunlight can be unflattering; people's eyes become squinty and dark shadows can form under noses and chins.
2. Keep it simple. Sometimes less is more.
3. Tell a story. Daniel suggests showing the change in season as a great way to create an interesting, ongoing set of images.
Experts say this year's fall foliage will not disappoint, and if you keep your smartphone handy, you won't miss a shot!
For more Verizon Wireless news, subscribe via RSS feeds in the right rail.