Forget The DVD Set. TV Series Are Only A Click Away, & On Mobile Too!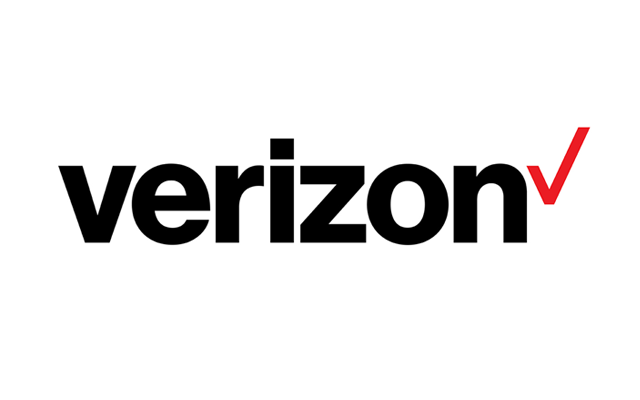 FiOS is providing its customers with yet another way to control their entertainment schedule. Joining the long list of FiOS innovations that includes movie sales, multi-screen movie sale and rentals and TV episode sales, FiOS On Demand now allows you to own complete seasons of your favorite TV series, with one click of the remote to make the purchase. 
In fact, FiOS was the first video services provider to give customers the option of renting or buying content electronically, side-by-side.  Sales via this option have quadrupled since it was first introduced in 2010.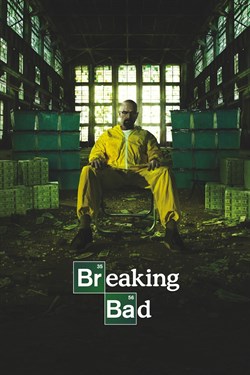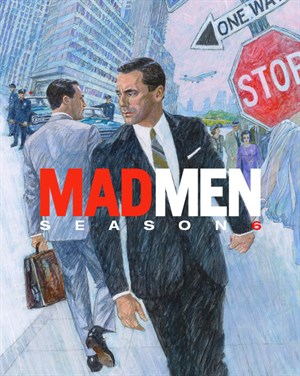 Verizon most recently started to bundle individual TV episodes to own into full seasons to own for some of your favorite TV series like "Breaking Bad," "Mad Men," "Game of Thrones," "Castle," "Nashville" and "Boardwalk Empire."  You can also buy old favorites like "Friends," "Gilmore Girls" and "Lost."  Each week will feature more and more of your favorites that you can choose to own.  This is in addition to Verizon's industry-leading 80,000 titles of free, subscription and pay content.  Our current "Feel Free to Binge" folder features over 23 in-season shows that are free to view on demand like "Glee," "The Following," "Parks & Recreation," "The Voice," "Shark Tank" and "The Vikings."  Premium customers can also enjoy access to almost 100 full current seasons of these and other popular shows from the past like "The Sopranos" and "Sex and the City." 
We enjoy introducing our customers to content binging and the many entertainment options we provide simply by using the remote to order.  Look for more free marathons and free select content viewing periods through 2014.
When you feel like watching TV - now or on your schedule - FiOS On Demand has got you covered.