Four Droid 4's For Fourth Anniversary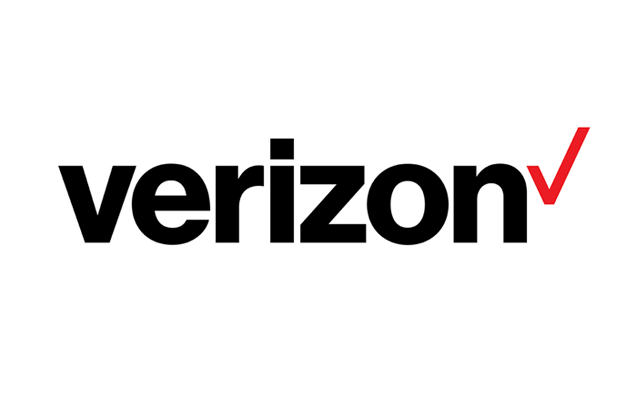 "Tech Talk", the popular radio talk show devoted to cellular and computer technology, celebrated its fourth anniversary on the air on February 11 on KSGF Radio in Springfield, MO. In recognition of this milestone, show host Luke Davis gave away four Droid 4 devices to call-in listeners.
In addition to featuring the Droid 4, the newest Verizon Wireless device in the Droid family, Davis discussed the power of the 4G network in the Springfield area, which was activated in November 2011.
Tech Talk airs every Saturday morning at 9 a.m. on KSGF radio in Springfield, Missouri. Listen to the 2/11/12 podcast on KSGF's website.
For more Verizon Wireless news, subscribe via RSS feeds in the right rail.