Freeview: Get Your Fix of Game of Thrones, True Detective June 19-22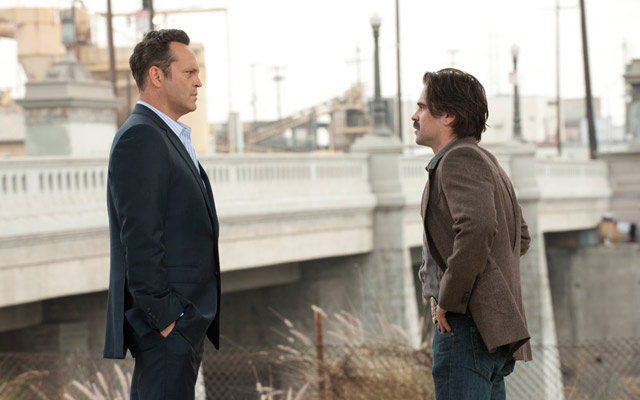 If you've never experienced the wildly popular "Game of Thrones" or "True Detective," just to name a few hit originals, the HBO/Cinemax Free June Preview from June 19-22 gets you there.

Additionally, if you dig what you're watching during the freeview, take advantage of a limited FiOS premium channel combo for $14.99. That's 50 percent off standard pricing, for 12 months. 
Taste test season premieres of "True Detective," "Ballers" and "The Brink" (June 21), catch up to the buzz that was the Game of Thrones" season five finale, and binge on new and classic flicks such as "Gone Girl," "Neighbors," "Man of Steel," "Thelma and Louise" and "Mrs. Doubtfire."

This is just a sampling of what this freeview holds, not to mention offerings on HBO Latino. We hope you'll enjoy the HBO/Cinemax Free June Preview. Again, if you want to jump on the limited time offer of 50 percent off for 12 months, visit channel 860 to order or score it online.