From the Store: New Apps to Consider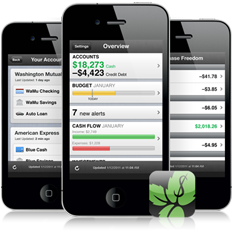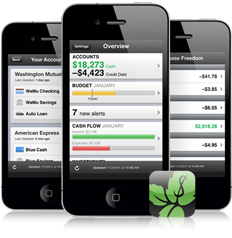 This post was written by our own Adam Jonathan, Store Manager in Middleton, Wisconsin
When we're helping customers, we're having conversations with our customers beyond their devices. We also discuss new apps that will help them get the most out of our connected world.
This month, I have these new apps to consider that do just that:
Whether you're an active user or not, social media is touching your life. It's making news, driving innovation and is accelerating modern approaches to customer service. It's also making the world smaller. An app called Banjo is almost like a social media telescope. You can use it to get a first-hand look at events and places around the world from all of the social media uploads happening at any given time from random people around the world. Want to see what's happening at the Eiffel Tower or the Olympics? Banjo is the app for you. It's free on both Android and iOS.
While you're scrolling through your social media apps like Facebook or Twitter, you're likely to find article after article after article you'd like to read. Pocket is an app that lets you tuck away those articles as downloads into the Pocket app to read later, whenever you have the time. Even better, because the information is downloaded into the app, you can access the information, including videos, regardless of your connection. On a flight? Open up Pocket and you've got your library of must-read articles from any source saved right there! It integrates more than 345 apps and is free on Android, iOS and Windows devices.
Mint (Mint.com Personal Finance) is an incredibly useful app that allows you to input and track your financial spending. There's no money moving in Mint, just reading. You can see how you're spending, where you're spending and how you can budget for that nice big vacation to those places you're checking out with Banjo and reading about with Pocket. Also it is free, for Android and iOS.
So there you go, three new apps that will keep you busy! If you're ever looking for an app recommendation or a way to get even more convenience out of your mobile technology, come on by your local Verizon Wireless store. We're always happy to help!
We shared these apps with the NBC station in Madison, WI. To learn a more about these helpful vacation apps, check out the video.
For more Verizon Wireless news, subscribe via RSS feeds in the right rail.