The Gift That Keeps on Giving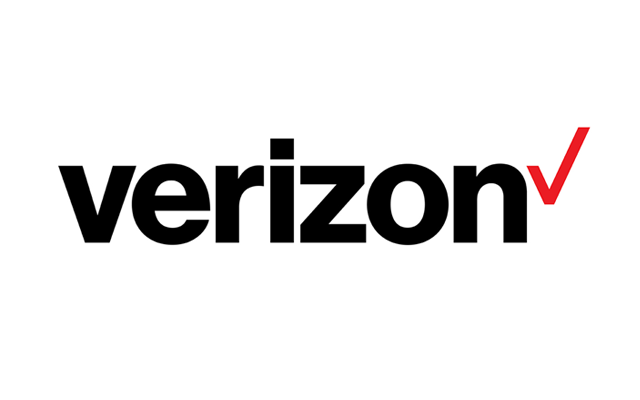 To further show its support of senior citizens in the District of Columbia, Verizon joined D.C. Mayor Vincent Gray at the DC Armory on Dec. 19 for the annual senior holiday celebration.
Thousands of elderly persons gathered for the event, which included live entertainment, dancing, health screenings, safety and health information, immunizations, food, giveaways and exhibits.  Various groups manned tables with key information for seniors.
Crowds gathered around the Verizon table to collect branded tote bags, first-aid kits, travel kits and pens.  Employees also were on hand to answer questions about Verizon's services and share information about emergency preparedness, Internet safety and discounted phone services.
D.C. Councilmember Anita Bonds thanked Verizon for once again stepping up to the plate to support residents in the District of Columbia.