Giving Back is in My and Verizon's DNA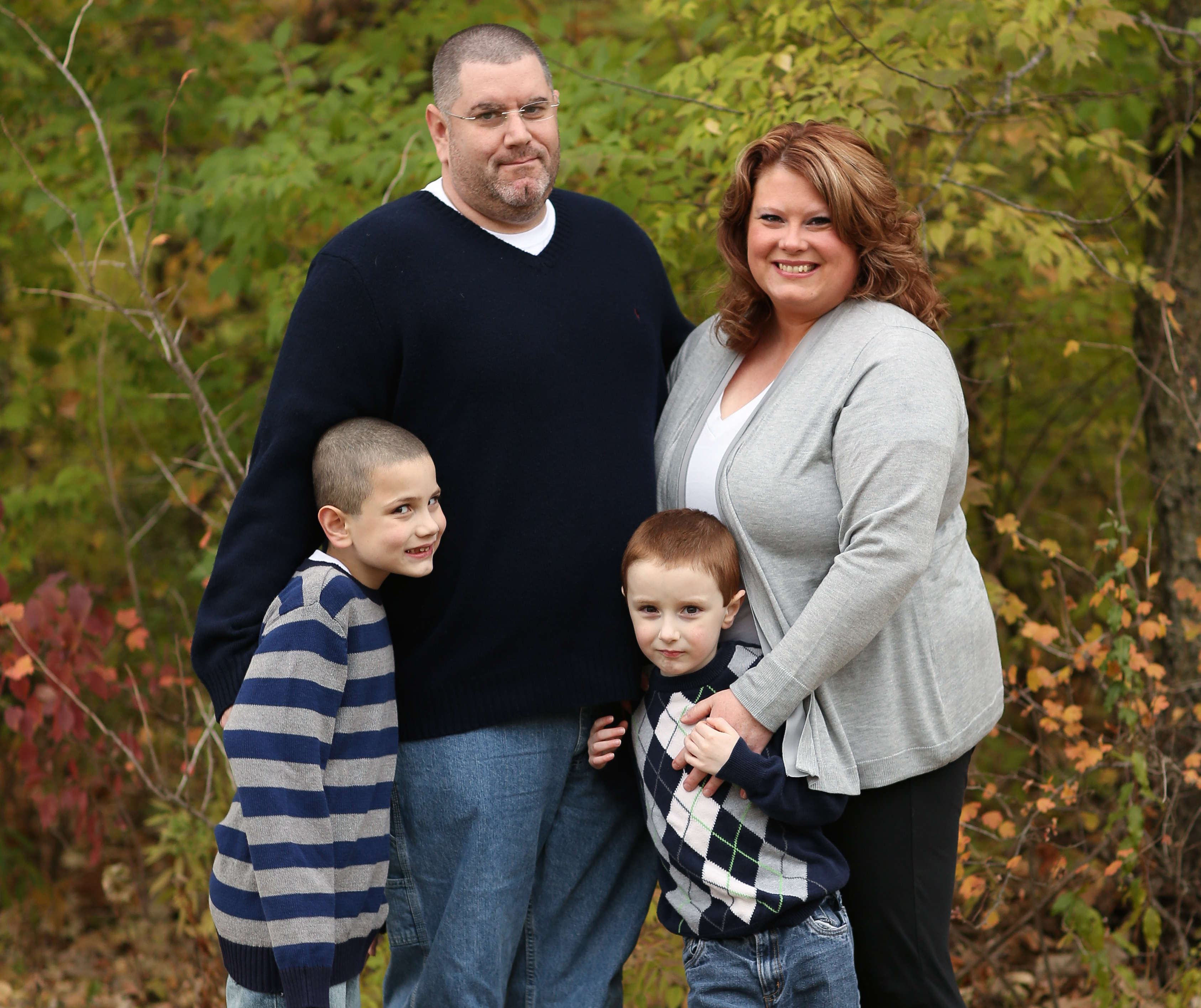 As someone who believes in the importance of supporting charities, I truly value working for a company that shares my values and supports them, as well.
I recently joined about 30 colleagues from Michigan's Business Sales team to spend a Friday afternoon at Gleaners Community Food Bank in Detroit packing cabbage to help feed and nourish hungry people in our own backyard.
Not only did we volunteer on company time, but the Verizon Foundation also fuels our employees' passion for giving back via two programs. Verizon Volunteers encourages employees to volunteer their time, no matter how big or small the commitment. If we volunteer a minimum of 50 hours to one organization in a calendar year, the Foundation will provide that nonprofit a $750 grant. Also, through the Foundation's Matching Gifts program, Verizon employees can apply to have their financial donation matched, doubling the impact of their gifts.
I hope you enjoy this video and photo montage of our giving back day at Gleaners.
For more Verizon Wireless news, subscribe via RSS feeds in the right rail.