GizmoFusion Droid 4 by Motorola Review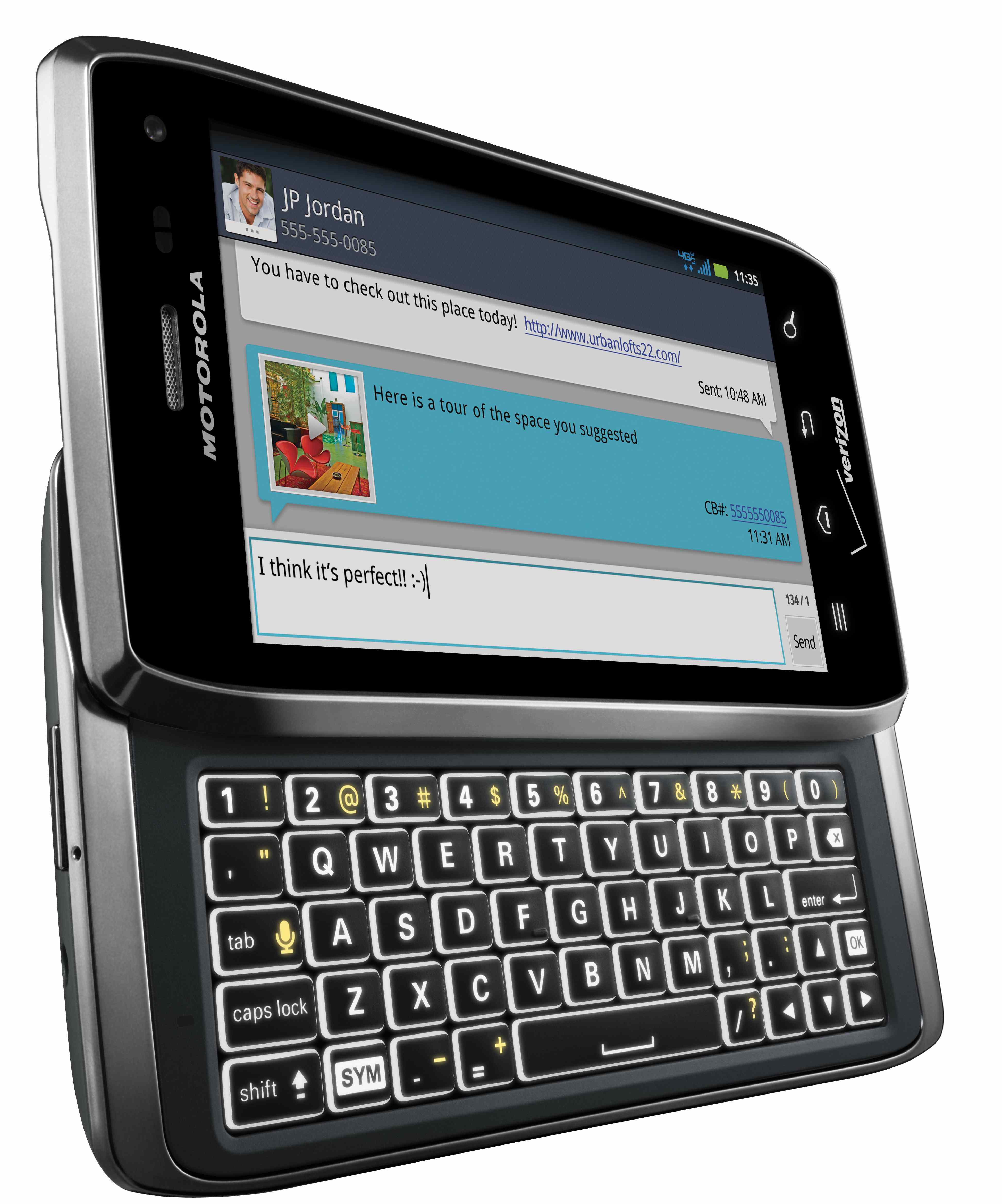 Ty Pier from GizmoFusion reviews the Droid 4 by Motorola and explains why to him, it's a phone for everyone (plus, check out those awesome pics on his post!).
Motorola may have disappointed you a little with the Droid 3, but that was just because they didn't want you to have to wait so long for this beast. Not saying the Droid 3 was a bad phone but it was just a teaser trailer to the feature film. I feel this phone is well worth the price, as well as, being capable of actually lasting an entire contract before you need another one. However, I will leave that completely up to you. So lets go over some details shall we?
The Droid 4 to me is a phone for anybody. What I mean exactly is that whether you're an adult with much wisdom, my grandparents, or a teenager who needs to be in contact with Mom this phone has all the features you will need without the any confusion on how to work it.
Right out of the box you can tell that the Droid 4, or the D4 as the hipsters are calling it, was built right. It has a nice weight to it, strong sturdy frame, and feels good on the ear. The keyboard isn't flimsy or loose, it actually gives you some resistance to your pull. Even coming from my Galaxy Nexus the phone feels right.
Read the rest of the review on GizmoFusion's site.
For more Verizon Wireless news, subscribe via RSS feeds in the right rail.