GizmoFusion Reviews the New iPad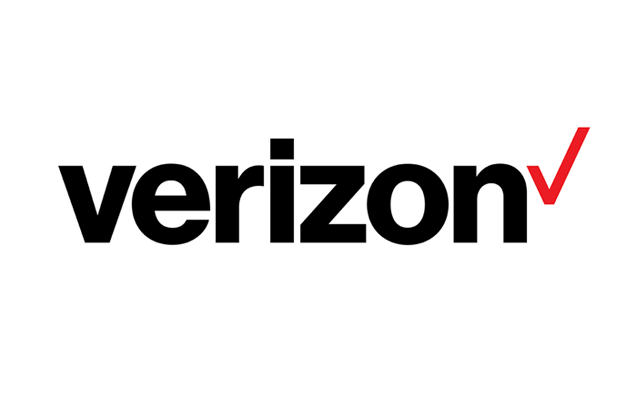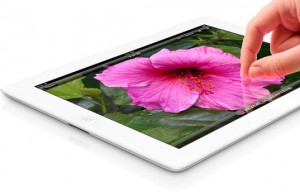 Ty Pier from the GizmoFusion team admits he's the least likely person to be holding an Apple product, but he shares what he loves about the new iPad.
If any of you know me than you know I am the least likely person to be holding an Apple product. That being said, the 3rd Generation iPad is quite a fancy piece of work. I've used the 1st and 2nd iPad in the past and to me there are quite a few highs and lows to this one. Read on to see what I really think.
The NEW iPad is one amazing tablet. It has everything you need in one small machine. I can listen to all my music, watch movies, read up on my news and even facetime all my friends who have an apple product. One of the coolest parts of this system is the iCloud. If you are like most major Apple fans you will have your MacBook, iPhone, and your iPad. Normally that would be a hassle to sync everything up and keep all of your files organized. Thanks to the iCloud that nightmare is merely a daydream. The iCloud seamlessly syncs all of your files to its mainframe and loads them onto all of your devices so switching between them is a breeze.
Read the rest of the review on the GizmoFusion site.
For more Verizon Wireless news, subscribe via RSS feeds in the right rail.