Hands On: Verizon Droid RAZR by Motorola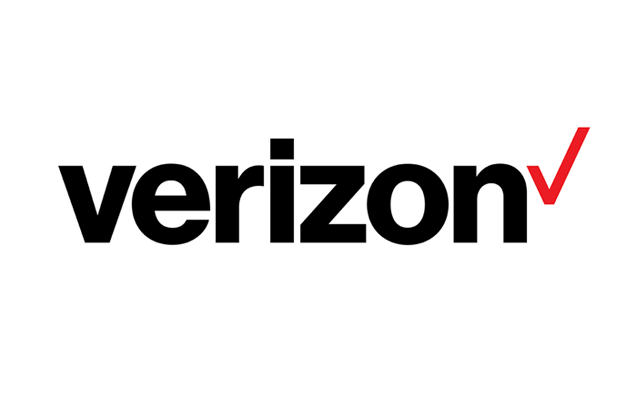 C. Robert Dillon from WISH-TV shares his thoughts about the Droid Razr by Motorola.
In 2004 the original Motorola RAZR was released and quickly became a highly desirable status symbol that almost singlehandedly saved Motorola from financial ruin. Seven years after the initial introduction of the RAZR and after a wholesale movement of consumer preferences to smart phones comes the next generation RAZR. On November 11, 2011 at exactly 11:11:11am Verizon Wireless unleashed the new Droid RAZR. Will this phone tickle the consumer's fancy like the original RAZR or is it fated to languish for a few short months gathering dust on shelves until the next latest and greatest Android phone is released?
Top Features
- Super Thin
- 4G LTE
- 4.3" Super AMOLED Gorilla Glass Screen
- Dual Core 1.2 GHz Processor
Thumbs Up:
- Slick, Polished, Gorgeous
- Fast & Responsive
- Smart Actions
Thumbs Down:
- High Price Point
- Goofy Plug Placement
- Battery Life
Read the rest of the review on WISH-TV's website.
For more Verizon Wireless news, subscribe via RSS feeds in the right rail.