mHealth and Healthcare Enabled Services: HIPAA Cloud: Part 1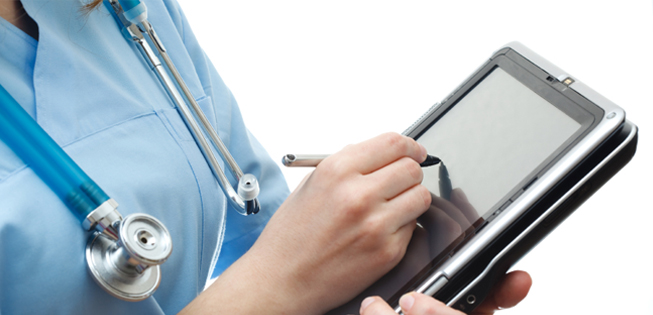 As more patient information is moved between mHealth devices and made accessible via a range of devices, including mobile devices, mobile diagnostic devices, etc., and across various networks, the need to manage that data effectively and more cost efficiently is increasingly important. mHealth fosters innovation in healthcare - from proactive monitoring of patient information (i.e. glucose levels) from which intelligent and actionable information can be derived - to providing a more complete and holistic health view for patients between doctor visits (through continual capturing of health metrics). However, the scale and multitude of data points (and the management of all that data) creates a challenge for mHealth providers.
This data management challenge requires a reliable, secure and compliant solution to serve mHealth providers. One such solution is Verizon healthcare enabled services: specifically HIPAA Cloud that has been specifically tailored to the healthcare industry which requires data safeguarding, at a level that may include complying with federal regulations (i.e. HIPAA). With HIPAA Cloud, mHealth providers can more efficiently collaborate, share information in near real-time and store large volumes of data that enable proactive patient health information analytics. In addition, mHealth providers can centralize their data, in a highly secured manner, so they can operate more efficiently. Verizon's HIPAA Cloud can help mHealth providers take the burden out of building and managing their own data centers, allowing them to focus on their core competencies, which is offering innovative solutions to their patients.