Helping Customers Keep a Tight Rein on Mobile Account Usage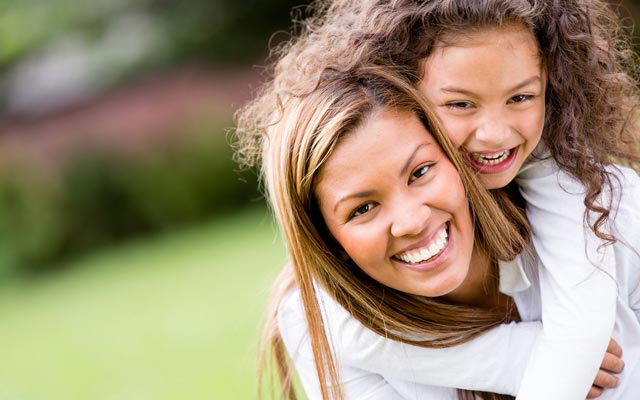 To help customers manage their wireless budgets and stay on top of their wireless usage and their families usage' as well, Verizon Wireless offers a service called Usage Controls, now more powerful with new tools to help manage megabyte usage and content purchases such as games, application downloads and ringtones. For $4.99  per line per month, customers can control data usage as well as how much, when and with whom family members are communicating.
Easy to set up and manage in My Verizon, Usage Controls help customers keep a tight rein on their accounts' usage with:
Usage Allowances - Families or individuals can control wireless budgets with monthly usage allowances on each controlled line  for voice minutes, messaging, data and content purchases such as ringtones, games and downloads. They'll receive free text message alerts when limits are nearing and when they are reached. Once the allowance is reached, there is also an option to restrict usage.
Time Restrictions - Parents can set times of the day or days of the week - such as school hours or late at night - to prevent family members from calling, messaging or accessing data. Trusted contacts can always communicate.
Blocked Contacts - Customers can block communications with unwanted contacts.
Trusted Contacts - Customers can always allow communications with trusted contacts, even with Usage Controls restrictions. Calls to 9-1-1 are always trusted.
Notification - Account owners receive an automatic text message when a line on their account assigned to Usage Controls makes an emergency 9-1-1 call.
It is also recommended that you encourage your child to "Take a break" from the online interaction rather than retaliating immediately.
In addition to Usage Controls, Verizon Wireless offers several tools and services to help families stay in control of their wireless experience, including age-appropriate Content Filters and Service Blocks, which are available without charge.
Parents can learn more at www.verizonwireless.com/usagecontrols.