Heroic Verizon Workers Rescue Young Boy From Manhole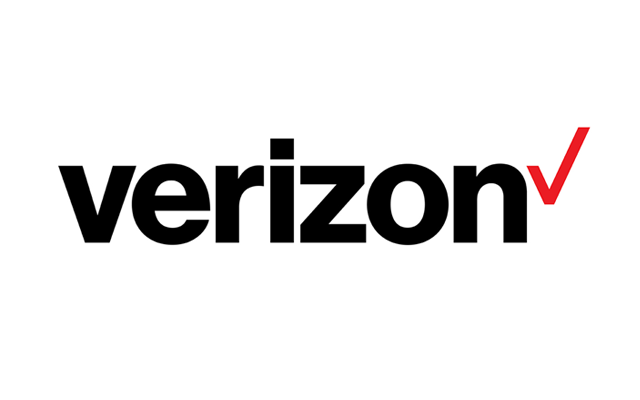 An ordinary day on the job became an extraordinary one for Verizon workers Mike Kroski and Tom Prestia, whose heroic deeds helped rescue a young boy who had fallen into a sewer manhole.
On their way to a routine job the morning of Jan. 14, the two noticed a police officer and crowd of people standing around a NYC Department of Environmental Protection manhole along 13th Ave. near 49th St. in Borough Park.
They pulled over and learned that a 10-year-old Brooklyn boy had fallen more than 15 feet into the manhole.  Kroski and Prestia immediately jumped into action to assist, at first suggesting lowering a rope down to the boy.
Thinking that the boy might not be able to pull himself out of the manhole with the rope, the two retrieved a collapsible ladder from their Verizon truck and lowered it into the manhole.  They talked to the boy to keep him calm, and he was able to climb out safely.
Aside from some bumps and bruises, the boy was okay.  As for Kroski and Prestia, their selfless actions demonstrated exceptional resourcefulness and courage that truly define the word hero.
New York Post article:
http://nypost.com/2014/01/14/verizon-workers-rescue-10-year-old-boy-from-manhole/