How My Verizon Wireless Tablet Saved My Family From Lice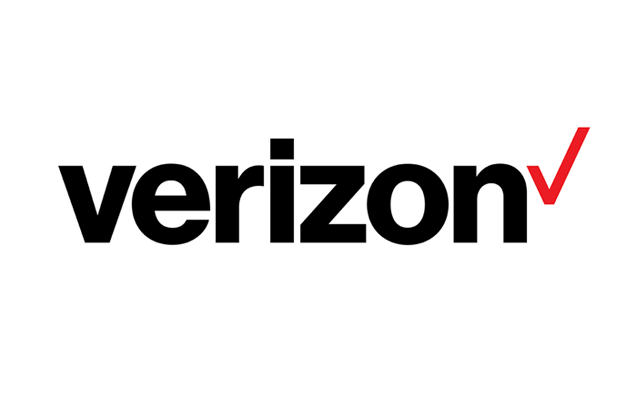 Before I dive into this post, let me set the record straight: My family isn't dirty. My daughter caught lice from someone at school and, unfortunately, spread the "love."
Since New Year's Day, every night my husband and I have spent about one hour combing out each of our two daughters' hair. For anyone who has kids, you can empathize how challenging it can be to keep a child seated still for 60 minutes at a time.
Thank goodness I have a tablet (yes, I work for Verizon Wireless, so my company provides me one for my job). Besides all of the extra productivity Verizon gets out of me because of the Samsung Galaxy Tab 10.1, this darling little device literally saved my family during this extremely tedious, trying and time-consuming fiasco.
When it was each girl's turn to get combed out (and pray for no more nits or bugs), we put the tablet in front of her for entertainment. If I had wanted, I'm convinced I could have combed through each of them for two hours at a time—as long as they had my tablet in hand. They watched movies through Netflix, colored and doodled, read books, enjoyed puzzles, played games and even downloaded new screensavers. The tablet helped keep them preoccupied—and most importantly quiet and still—so my husband and I could take on our new second job.
It's my job to show people why they can't live without a tablet. Now I know that neither can I!
Michelle Gilbert (aka @VZWmichelle) handles public relations for Verizon Wireless' Michigan/Indiana/Kentucky Region. She's also being inducted into the Lice Removal Hall of Fame.