Improve Your Golf Swing and Follow Your Favorite Pros via Mobile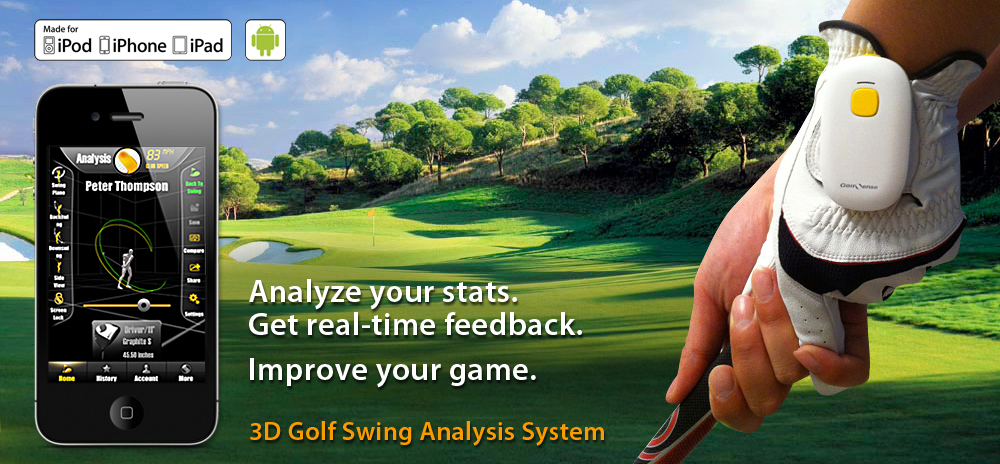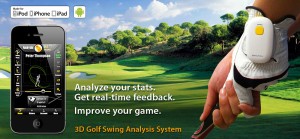 More than 28 million people in the United States will hit the links this year, according to the National Golf Foundation, and new smart accessories and apps can help you get into the swing of the game this spring.
Verizon Wireless' Brent Nelson and KARE 11 Sunrise reporter Jeremiah Jacobsen tested their swings with the Zepp GolfSense Sensor. The precision motion sensor attaches to the velcro strap on your golf glove and wirelessly transmits all the necessary data to improve your golf swing straight to your mobile device. GolfSense can measure acceleration, velocity, tempo, position and posture of the device and the club. The app provides in-depth swing analysis and recommendations and can compare swings.
Golfers can also stay on top of all the action at their favorite tournaments with mobile apps for the PGA and LPGA tour. The PGA Tour (iOS, Android and Windows) and LPGA (iOS, Android) apps provide insider access to top players and tournaments. Select your favorite players for a personalized leader board, enjoy live play-by-plays and view top shots of the day and season. Even better, these apps are free for mobile users.
To watch KARE's piece on the Zepp GolfSense Sensor, see the segment below:
For more Verizon Wireless news, subscribe via RSS feeds in the right rail.