Indianapolis With Kids - Trying Out the Motorola Xyboard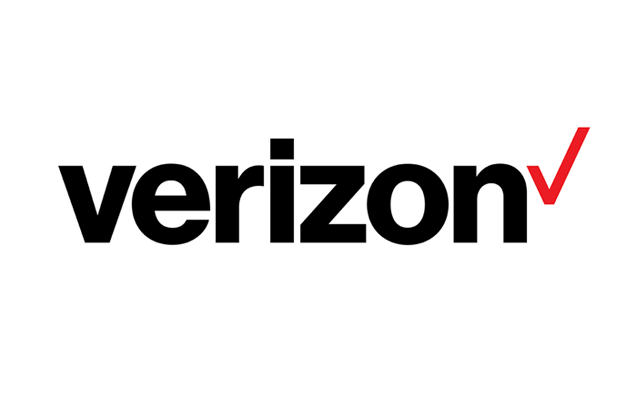 Katy from Indianapolis With Kids shares her and her family's experience with the DROID Xyboard by Motorola as they were prepping for a family vacation.
My parents never bought us electronic devices and gaming toys and anything that made noise.
Okay, I said it. I know you must be thinking that I had an awful childhood and that we lived in poverty. I don't know if we were poor but I know we weren't rich. We played outside, we never got to watch tv but we got to rent movies sometimes on the weekends. We never had cable and until my younger brother was a teenager, there wasn't a single video game in the house. I guess my first statement wasn't entirely true. Our family owned a video camera that my parents didn't ever get to touch once. My brother and sister and I were constantly making movies and documentaries. ...
My favorite feature of the XYBoard was that it had a data plan so we could access the internet (4G LTE) from the car (we never had any network issues), from a restaurant, at home, at work, at the pool, ANYWHERE! We subscribe to Netflix so this was one of the first things we used on the XYBoard. What did we watch? Dora the Explorer and Yo Gabba Gabba of course! The 4G speed was so great and so convenient.
Read the rest of the post on Indianapolis With Kids.
For more Verizon Wireless news, subscribe via RSS feeds in the right rail.