Innovation Act: shining a light on patent trolls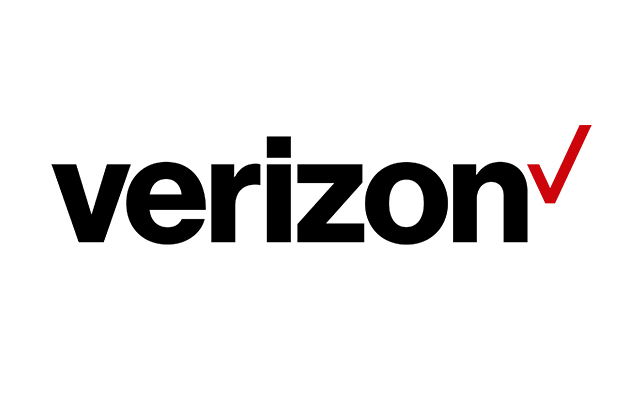 The U.S. House of Representatives today approved "The Innovation Act," (H.R. 3309), sponsored by House Judiciary Chairman Bob Goodlatte, which includes significant reforms to the patent litigation system.  Patent litigation abuses cost U.S. businesses billions of dollars annually, money that could be used instead to fund innovation and help stimulate the nation's economy.
Verizon applauds the House of Representatives' passage of Chairman Goodlatte's HR 3309, "The Innovation Act." This legislation contains important reforms to the patent litigation process that will protect businesses from Main Street to Wall Street from the rampant abuses of so called 'Patent Trolls.'  
'Patent Trolls' use of the patent system to generate profits imposes an enormous cost on the economy, slowing growth and innovation. The reforms in H.R. 3309 will deter nuisance patent claims against legitimate businesses by requiring transparency on the claim and reasonable limits on discovery among other needed reforms. 
Following the vast, bipartisan support for this legislation in the House, Verizon hopes the legislation moves quickly in the Senate to address this pressing problem.
Here's a related video explaining how patent trolls takes money away from Americans and stifles innovation:
Read Randal Milch's Wall Street Journal op-ed on the need for patent reform in the mobile industry.