Introducing...Ask a recruiter
Here's your chance to get answers to your burning questions about getting a job at Verizon.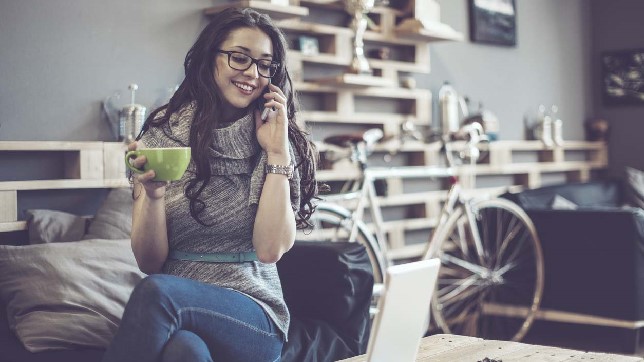 Verizon recruiters know what it takes to stand out, the ins and outs of interviewing and what makes a candidate successful. That's because recruiters know people and spend a lot of their time building relationships. This makes them a great resource for anyone interested in career opportunities at Verizon. And lucky for you, our recruiters have agreed to talk.
Starting next month, we'll feature our recruiters' answers to your most pressing questions as part of our dedicated "Ask a recruiter" series. Whether you're returning to work after an extended break, or uncertain how to best convey your experience, our recruiters will offer up their best practices and insights.
Send in your questions about recruiting, hiring and working at Verizon and we'll do our best to provide answers that we hope will be useful for you and our Careers community. We'll share a "Ask a recruiter" post once a month so if you don't see your question answered the first time, keep an eye out for future posts.
To submit your question, email ask.careers@verizon.com.
Please note that this Q&A is not intended to answer individualized questions or to provide information about a particular job opening.