Join Us On The 29th & Turn Out the Lights
Join Us On The 29th & Turn Out the Lights
Sustainability and energy management have been key initiatives at Verizon.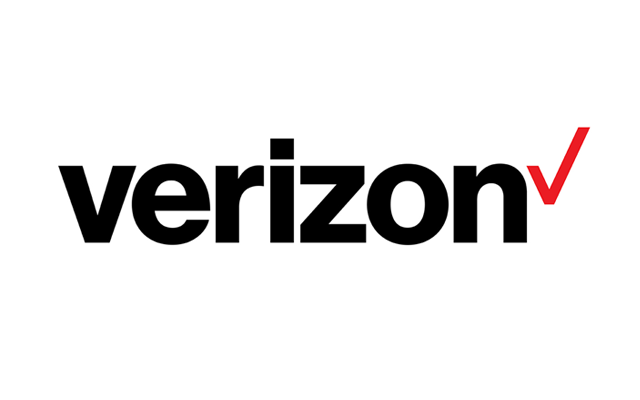 In 2013, Verizon made significant investments in on-site energy generation solutions at several locations in New Jersey.  The company installed both fuel cells and solar panels at its Corporate Center in Basking Ridge, offsetting annually nearly 17 million kilowatt hours of grid-based electricity and reducing carbon emissions by more than 2,000 metric tons.
Building upon those successes, Verizon will join on March 29 the Earth Hour movement, an event sponsored by the World Wildlife Fund inspiring millions of people across the globe to switch lights off for an hour as a massive show of concern for the environment.
 Starting at 8:30 p.m., Verizon and its employees have pledged to turn off the lights for one hour at 100 Verizon facilities across New Jersey, joining employees at more than 450 Verizon buildings and more than 3,800 Verizon employee homes across nearly 40 countries to help raise energy efficiency awareness and to promote sustainable living.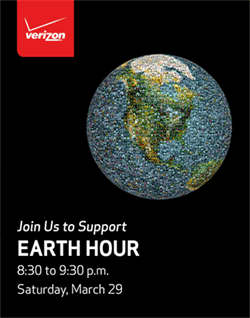 According to Verizon's chief sustainability officer, James Gowen, "Earth Hour provides each of us with a chance to not only act as greener citizens, but to also share and influence others to live greener lives."
You can pledge your commitment to turn off your lights during Earth Hour 2014 by signing up here: http://www.earthhour.org/join-the-hour.