Kansas Organizations Receive Donations FROM VERIZON WIRELESS FOR DOMESTIC VIOLENCE PREVENTION
Kansas Organizations Receive Donations FROM VERIZON WIRELESS FOR DOMESTIC VIOLENCE PREVENTION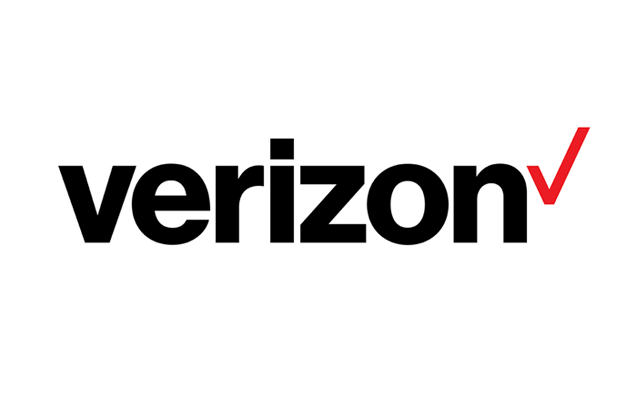 The Verizon Wireless Midwest team is proud to share that we have provided donations to Kansas-based organizations that support domestic violence victims as part of our national HopeLine Program, which is dedicated to assisting communities, local shelters and agencies in ending domestic violence.
Verizon has donated $3,000 to El Centro and $2,000 to Crisis Center of Dodge City, two of 23 domestic violence prevention organizations in Kansas that will be receiving funds to support local education programs and shelter operations.
Verizon has a long-standing commitment to domestic violence prevention, awareness and advocacy, and we're very pleased to recognize and support the work of El Centro and Crisis Center of Dodge City. The organizations' efforts to end domestic violence in Kansas City and Dodge City have made a tremendous difference in the lives of families of domestic abuse and have raised community awareness of the need for prevention and intervention programs.
El Centro provides programs and services aimed at strengthening family ties, thereby making Wyandotte County, Kansas a better place to live and work. The Crisis Center of Dodge City provides emergency services to victims of domestic violence and sexual assault.
HopeLine from Verizon turns no-longer-used wireless phones into support for victims and survivors of domestic violence. Proceeds from the HopeLine program are used to provide wireless phones and airtime to victims of domestic violence and cash grants to local shelters and non-profit organizations that focus on domestic violence prevention. Since the launch of the HopeLine phone recycling program in 2001, Verizon has collected more than 8 million phones; awarded more than $10 million in cash grants to domestic violence agencies and organizations throughout the country; properly disposed of nearly 1.7 million no-longer-used wireless phones in an environmentally sound way; distributed more than 106,000 phones with approximately 319 million minutes of free wireless service to be used by victims of domestic violence; and kept more than 210 tons of electronic waste and batteries out of landfills.
For more information about HopeLine from Verizon visit www.verizonwireless.com/hopeline
If you or someone you know is a domestic violence victim call the National Domestic Violence Hotline at 1-800-799-7233 to talk to a counselor. All calls to the National Domestic Violence Hotline are confidential.