Let Freedom Ring! FiOS Quantum TV Rolls On Into Philadelphia
Let Freedom Ring! FiOS Quantum TV Rolls On Into Philadelphia
Pheel the DVR Phreedom, Philly! FiOS Quantum TV Rolls Out to Southeastern Pennsylvania and Delaware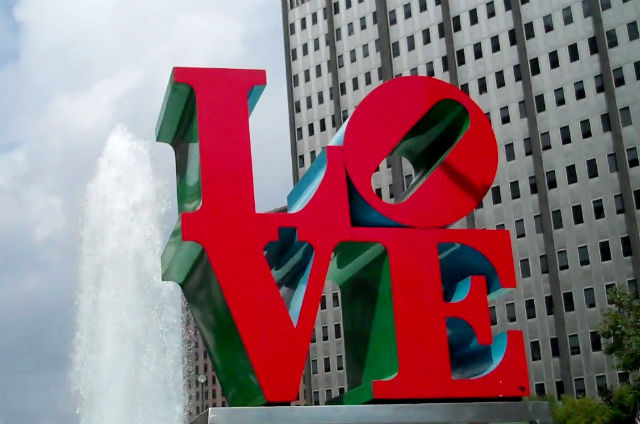 From Independence Hall to the Liberty Bell to the National Constitution Center, the City of Brotherly Love abounds in the symbols of freedom. And now, there's a new kind of freedom coming to Philadelphia. Freedom from tuner hogging and DVR hoarding.
Our new FiOS Quantum TV service offers an advanced entertainment experience, giving you the freedom to watch TV the way you want on your terms.
The advanced TV service lets you:
Record up to six or 12 shows simultaneously, eliminating those pesky conflicts when you want to record more than two shows at a time.
Store 100 or 200 hours of high-definition programming, giving you more room to record their favorite TV shows, movies and sports, all in HD.
Control live TV (pause, rewind, fast forward) on up to five or 10 TVs in the home.
 
A video, and additional information about FiOS Quantum TV, can be viewed in our original blog.  Photos of the new equipment used with FiOS Quantum TV can be viewed here.
The new service will be rolled out in phases starting today (May 14), with full availability to customers across Southeastern Pennsylvania and Delaware by early next week.  
FiOS Quantum TV was recently introduced in the Dallas/Fort Worth, Harrisburg, Pa., Pittsburgh and Tampa markets. The service will be expanded to more areas in the coming weeks where FiOS TV is offered.
We launched FiOS TV in the Greater Philadelphia area in 2006, and it's available to nearly 1.5 million households and businesses in southeastern Pennsylvania and Delaware.
We know this expanded capability is something you're looking for. A recent survey of 1,000 Americans showed we want more features, functions and choice around TV viewing.
We'd enjoy hearing your comments about the service, and how you like to view your favorite programs. On Twitter, use the hashtag #FiOSQuantumTV when sharing your input.