Full Transparency
Our editorial transparency tool uses blockchain technology to permanently log all changes made to official releases after publication. However, this post is not an official release and therefore not tracked. Visit our learn more for more information.
More of our content is being permanently logged via blockchain technology starting [10.23.2020].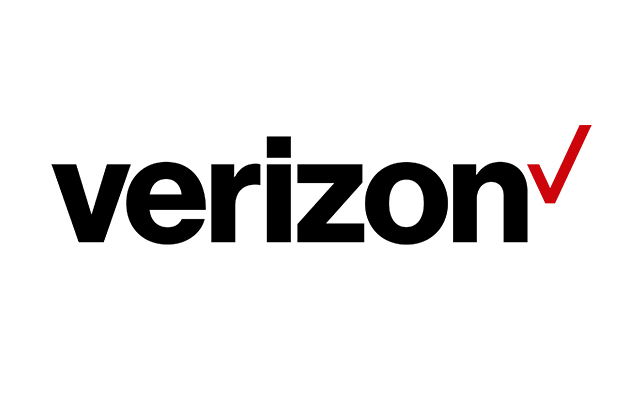 Last week, Level 3 decided to call attention to their congested links into Verizon's network. Unlike other Content Delivery Networks (CDNs), which pay for connections into ISP networks to ensure they have adequate capacity to deliver the content they have been hired to deliver, Level 3 insists on only using its existing settlement-free peering links even though, as Level 3 surprisingly admits in their blog, these links are experiencing significant congestion. Level 3's solution? Rather than buy the capacity they need, Level 3 insists that Verizon should add capacity to the existing peering link for additional downstream traffic even though the traffic is already wildly out of balance.
Level 3 has been on the other end of these peering disputes in the past. In 2005 they found that Cogent was in violation of their peering agreement. Explaining the situation in a press release describing the dispute they said:
Free peering, also referred to as settlement-free peering, is a contractual relationship under which two companies exchange Internet traffic without charging each other. In order for free peering to be fair to both parties, the cost and benefit that parties contribute and receive should be roughly the same.
Continuing they said:
For example, Cogent was sending far more traffic to the Level 3 network than Level 3 was sending to Cogent's network. It is important to keep in mind that traffic received by Level 3 in a peering relationship must be moved across Level 3's network at considerable expense. Simply put, this means that, without paying, Cogent was using far more of Level 3's network, far more of the time, than the reverse. Following our review, we decided that it was unfair for us to be subsidizing Cogent's business.
Level 3 informed Cogent that they would be terminating their peering agreement unless Cogent made alternative arrangements.
We then contacted Cogent senior management to offer to discuss alternative commercial terms to allow the continued exchange of traffic. Cogent refused.
Level 3 put the onus squarely on Cogent for failing to make alternative, paid arrangements for the benefit of customers to handle the unbalanced traffic as other firms had.
Those firms chose to enter into arrangements – either with Level 3 or others – to obtain the appropriate connectivity and keep the interests of their customers paramount.
Summing up their position, Level 3 said:
To be lasting, business relationships should be mutually beneficial. In cases where the benefit we receive is in line with the benefit we deliver, we will exchange traffic on a settlement-free basis. Contrary to Cogent's public statements, reasonable, balanced, and mutually beneficial agreements for the exchange of traffic do not represent a threat to the Internet. They don't represent a threat to anyone other than those trying to get a free ride on someone else's network.
So what has changed for Level 3? Unfortunately, they are now the one "trying to get a free ride on someone else's network" and failing to "keep the interest of their customers paramount."
Fortunately, Verizon and Netflix have found a way to avoid the congestion problems that Level 3 is creating by its refusal to find "alternative commercial terms." We are working diligently on directly connecting Netflix content servers into Verizon's network so that we both can keep the interests of our mutual customers paramount.