How Your Mobile Device Can Help With the College Search Process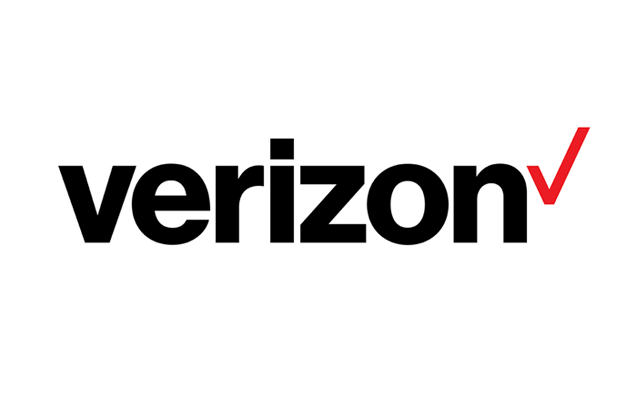 This is a guest post from Alex Parks, a high school senior currently living in Columbia, MO. He will begin his college undergraduate coursework next fall at a school that is still "undetermined".
If you are a high school senior or junior - or are the parents of one - you may have noticed an increasing amount of mail and email touting the virtues of colleges and universities throughout the country. That's because this is the time of year when college recruitment and college selection kicks into high gear.
As a high school senior with college aspirations, I am in that situation now. During the past year, I began the college selection process in earnest, and by this summer, had whittled my college "wish list" down to a handful of schools, primarily located on the west coast in California and Washington state.
Rather than take a traditional summer vacation, my father and I decided to take a few weeks and visit some of the schools that could potentially be my home for the next several years. We packed light; prepared well – and both of us took our mobile phones so we could stay in touch and on time as we moved through our series of meetings and tours.
If you are thinking about scheduling college tours this fall or are in the process of setting up college interviews, here are a few tips from the mobile side of the equation that may be helpful for your college search:
Get comfortable with the hands free side of your device. One of the most important things you can do in a college interview situation is show up on time. That sounds like common sense, but when you are in a new place, that can sometimes be more challenging than navigating in your hometown. I currently use a Samsung Galaxy S4 phone, so I made sure to familiarize myself with the functions and features of S Voice, the Samsung application that enables hands-free operation of your mobile device.
I also made sure to enable Google Maps, turn on all my location services and preload the physical addresses of all the meetings I had scheduled. Other phones, whether Android or iPhone, have apps and programs that work in a similar fashion.
With one driver, one navigator and my mobile phone, we were able to make it to each of my interviews on time, avoid any arguments regarding directions and find no reason to quote lines from Robert Frost's often-cited-at-graduation poem, "The Road Not Taken". Additionally, we were able to find a few interesting restaurants and local attractions when our schedule took us off campus. Be sure to do that. Getting to know the community, not just the campus, is an integral part of the college search process.
Pre-load your contacts. In advance of the trip, I loaded the office contact numbers for the people whom I would be meeting on the trip. Luckily, we only found ourselves in prohibitive traffic once during the trip, but I was able to contact the college admissions department at Occidental College and preserve the meeting I had travelled thousands of miles to keep. It doesn't hurt to add hotel contact numbers in advance, as well as any friends or family who may live in the area near your chosen school.
Does the school have an app? Many schools have created apps specifically for their institutions. But I should warn you – not all apps are created equal. Some tend to focus more on sports, activities, alumni and very general information about the school. Others offer more complete information that can be useful in the college search process. Here's one sample map app from UCLA. Check to see if your chosen college has an app, and if you like it, load it. If not, see if the school has a main website optimized for your mobile device and bookmark it in your phone's browser.
During my search process, I found some schools actually provide you with tips on what to expect during admissions interviews and give you a good sense of the culture and feel of the institution. I used those sites to take a quick "refresher course" just before my interviews at each location via my cell phone.
Are you on Facebook? Recently, there has been a lot of discussion about schools looking at the social profiles of prospective students during the selection process. I believe many schools do that. Although I did not have much to worry about in that regard, I took the opportunity to update my social media profiles just in case. I also decided to follow a few of the schools that impressed me during the visit. I'm still weighing my options in terms of choosing a school, and the social media sites of the individual colleges can tell me as much about them as my sites can tell them about me.
Send them a note. I didn't think about this until I got home, but in retrospect, I should have sent short emails to the people who took the time to provide me with a tour of campus or conduct personal interviews. It only takes a few minutes, and it can be a simple thank-you. But, that immediate follow up couldn't hurt – particularly if you have found a school you really like.
That's about it. Now comes the part my phone can't help me with – actually choosing a school and hoping I'm accepted! And maybe I will consider Frost's lines of wisdom when I choose between the schools: "…Two roads diverged in a wood, and I – I took the one less traveled by, And that has made all the difference."
For more Verizon Wireless news, subscribe via RSS feeds in the right rail.