Movies For Under $10 Are Back Starting November 18!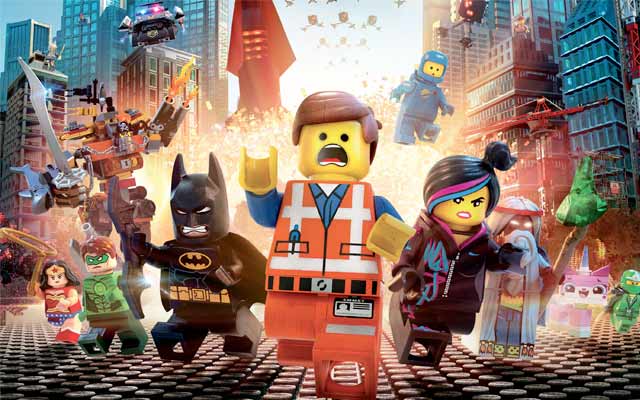 When something is awesome, why not do it again? Earlier this year, FiOS On Demand made selected new movie releases available for purchase for less than $10. Now, our Thanksgiving sale on movies lets you gobble up savings on outstanding movie hits without getting in line at 2 a.m. for the deals.
From November 18 through December 1, customers can purchase titles like "The Hunger Games: Catching Fire," "The Wolf of Wall Street," "The LEGO Movie," "Rio 2," "Mr. Peabody & Sherman," "Neighbors" and "American Hustle" for less than $10. In all, 62 movies are being offered now at the special reduced price.
Renting movies with FiOS On Demand is great, but owning your favorite movies gives you the most versatility to watch them when and where you want to. FiOS stores your pruchases for you and you can watch them any time you want on your TV or on multiple devices. They are always yours to keep – next week, next month or next year.
Go to On Demand,  then select "Collections" and finally select  "Thanksgiving Sale" to take advantage of this great sale. Early holiday gifts, stocking stuffers or a big box of movies – you can be the Movie Gift Queen – or King – with this special opportunity for you, our FiOS customers.