My FiOS App Delivering One-Two Punch for Mayweather vs Maidana
My FiOS App Delivering One-Two Punch for Mayweather vs Maidana
Get Ready To Go The Distance With Mayweather-Maidana Watch and Play Offering Starting Friday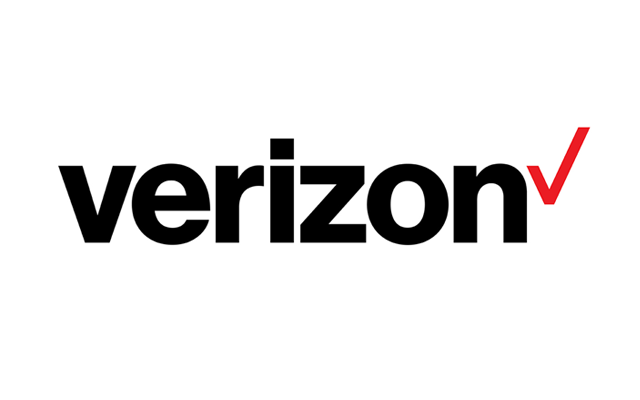 Ding! Ding! Get ready for round two of Watch and Play, as Floyd Mayweather Jr. (45-0, 26 KOs) headlines Saturday's 9:00 p.m. EST pay-per-view bout vs. Argentina's Marco's Maidana (35-3, 31 KOs).
Fortunately for you and I, we can watch these guys go at it from the comfort of our living rooms while racking up  My Rewards+  Points on the free MY FiOS mobile app.
Here's what's on deck for Saturday's Watch and Play ringside experience:
 
| | |
| --- | --- |
| Fight Quotes | Boxing Trivia  |
| Exclusive Photos  | Opinion Polls  |
|  Fighter Facts |  Video Clips |
|  May 2nd's Weigh-in |  And MORE! |
The second-screen action gets underway starting Friday night giving participants an inside look at the pre-fight weigh-in. Participants should also keep an eye out for celebrity sightings and on-the-street insights that will push straight to the MY FiOS app live from Las Vegas.
Here's how to get started with My Rewards+:  http://www.verizon.com/home/MLP/myrewards.html