Network Extender Gets Those Wi-Fi Hard-To-Reach Spots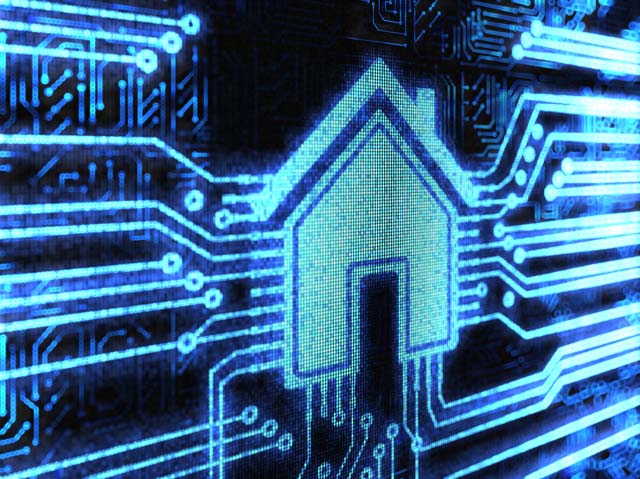 Bedroom above the garage? Running a business from the corner of the basement? Fill your home's nooks with a powerful signal.
If you're working out of a large divided office space or living in a home that has a couple of Wi-Fi "hard-to-reach" spots, the Dual Band Wireless Network Extender makes sure you get your signal delivered.
The Network Extender expands the power of your network by bridging Ethernet, Coax (MoCA), and Wireless technologies together.
When it comes to security, you won't have to sweat it. The Wireless Network Extender has WPA2 encryption protection which is the highest level of security available today.
Other device features include:
TR-069 support for remote troubleshoot and management
Support up to 16 devices at once
Auto sync for zero configuration
Wireless 2.4GHz/ 5 GHz frequency
Coax/MoCA 1123-1525 MHz frequency
The Extender is easy to use and install.
For a deeper dive into the tech specs, visit here.