New Movies for Under $10; Now That's a Deal
During March, FiOS On Demand will make 30 selected new movie releases available for purchase for less than $10.
Through March 17, customers can purchase titles like "Gravity," "Last Vegas," "Dallas Buyers Club," "The Croods," "White House Down," "We're the Millers" and "Fast & Furious 6" for less than $10.  In all, 15 movies are being offered now at the special reduced price.  And starting on March 18, a new set of 15 will be made available at the reduced price.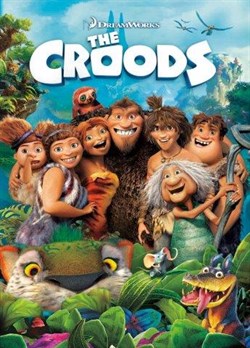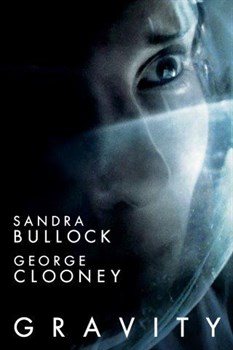 Renting movies with FiOS On Demand is great but owning your favorite movies gives you the most versatility to watch them when and where wish.  We store them for you and you can watch them any time you want.  And they are always yours – next week, next month or next year. 
Go to On Demand, look for "Collections" and follow that to "March Movie Sale" to take advantage of this great sale.  And check back here next week to get a feel for the next group of new releases going on sale March 18.