Save the Date: New #VZHangout on Wearable Technology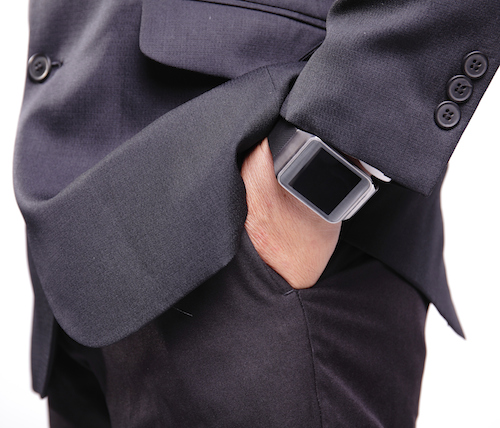 Earlier this year, CES set the tone for connected technology, with wearables being a big focus. From smart watches and smart glasses to fitness trackers and even wearables for pets, worldwide spending on wearable technology is forecasted to reach $1.4 billion by 2016.
I recently fell in love with the Gear 2 Neo smart watch from Samsung, and have since had an opportunity to try out some other wearable devices that I can't get enough of. So, I thought it would be fun to host a Google Hangout on Air to talk about wearable tech on the market. I hope you'll tune in!
Here are the details:
Who: Love tech? Tune in and connect with our guest panel of tech enthusiasts. They'll be giving us their take on wearable tech and sharing which devices they've had an opportunity to try. Have a question you want answered? Chime in during the Hangout or submit a question for us to answer live using #VZHangout.
What: During this Hangout, I'll be asking our guest panel of tech enthusiasts how wearable tech has enhanced their life. I'll also be discussing some of the wearables Verizon offers, including the Garmin Vivofit, Moto360 and more!
When: Thursday, February 26, 2015 from 7-7:30 p.m. CST
Where: Click here to add this Google Hangout to your event calendar. Or come back here on Thursday, February 26 at 7 p.m. CST to watch the live stream below.
In the meantime, I want to know: Which wearable technology are you interested in trying this year? Send me a tweet @vzwpaulu using the #VZHangout hashtag.
For more Verizon Wireless news, subscribe via RSS feeds in the right rail.