The NFL is Playing for Keeps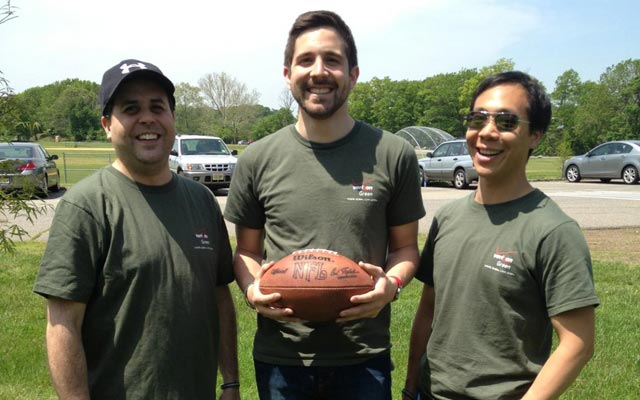 Before the Super Bowl last year, more than 7.5 million households purchased a brand new television before the big game. Whether viewers are watching to catch the big game, the spectacular halftime show, or even for the striking commercials, everyone wants the perfect display to make their viewing a touchdown. If you're one of these many devoted Super Bowl fans, you are probably searching for deals during Black Friday or Cyber Monday sales. No matter how you watch your favorite team, don't forget to bid farewell to your old TV sets responsibly.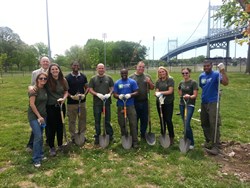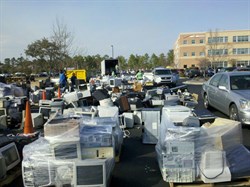 In the United States, more than 80% of TVs are left to be dumped in landfills. Landfill disposal poses a threat to the environment and well-being of the community. Certain televisions may contain hazardous and toxic materials, such as lead, mercury, and arsenic.
Recycling TVs will not only keep this toxic waste out of the ground, but it will also eliminate the need to extract other limited resources. Once a TV is dropped off to be recycled, it is taken to a special facility where it is taken apart and separated for recycled disposal. The glass from the screens, for example, is ultimately used in other products.
Huddle Up!
Landfill interception! Verizon and the NFL want to simplify this issue by offering an event for all of our favorite fans. You can bring your old TVs and other personal e-waste to Verizon's Recycling Rallies. There will be two rallies in January 2014 in the Metropolitan area. Visit us on 1/8 in Times Square and on 1/7 in Fair Lawn, NJ. If these locations are not conveniently located, you can visit 1800Recycling.com to find electronic recycling locations near you.
Enjoy your new devices, but don't forget to recycle your old ones! Happy shopping!