Quick Look: Samsung Galaxy Nexus on Verizon Review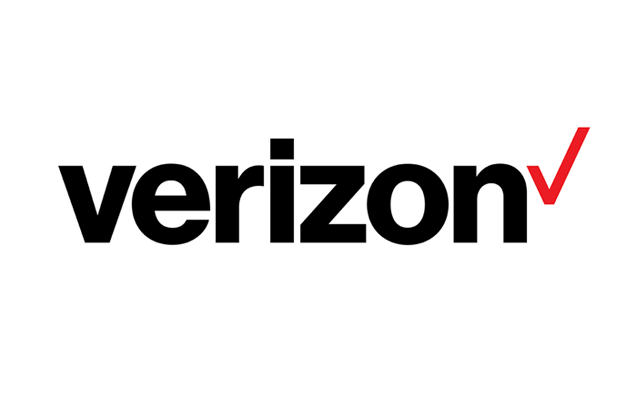 Craig Froehle from The Gadgeteer gives his first impressions of the Galaxy Nexus.
The newest member of Google's Nexus family of smartphones — the Galaxy Nexus by Samsung — has finally arrived on Verizon with 4G LTE. While Julie will be posting a full, in-depth review here soon, these are my impressions after spending a day with this latest incarnation of Android.
HARDWARE
The Verizon CDMA/LTE version of the Galaxy Nexus (hereafter "VGN") is a terrific phone, but it's an evolutionary improvement over other Android phones.
Yes, it has an amazing, curved 4.65″ 720p (720×1280) Super AMOLED display. That's the same physical size as Sprint's version of the Samsung Galaxy S II, but it has higher resolution. It has the same resolution as the HTC Rezound's 4.3″ Super-LCD, but with the deeper blacks and more eye-popping colors that AMOLED offers. Evolutionary.
Read the rest of the review on Gadgeteer's site.