Ralf Lauer named Managing Director of Sales for Verizon Business DACH Region
Full Transparency
No Updates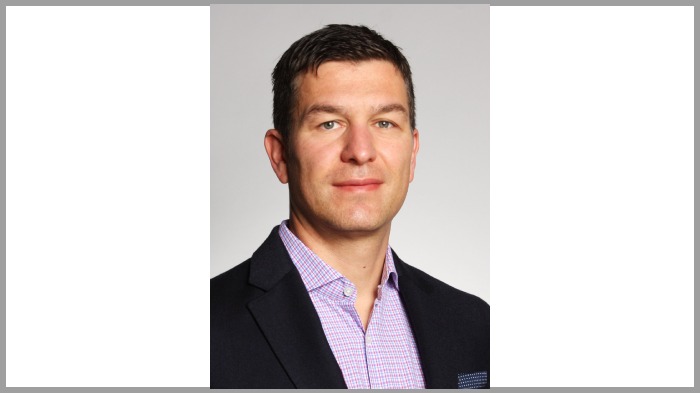 LONDON, U.K. – Verizon Business has appointed Ralf Lauer as Managing Sales Director for the DACH region. An industry leader with more than two decades of experience, Ralf Lauer will be responsible for driving growth and customer success for one of the largest regions in Verizon's EMEA business, with customers including Bertelsmann, SAP and Bayer.
"I am very excited to be leading the DACH region for Verizon Business, where 90% of the DAX-40 uses Verizon technology," Lauer said. "I look forward to working with my team to develop the best possible solutions across digital transformation, cloud migration and enhanced and secure networking to enable our customers to be successful."
To the role, Lauer brings deep experience in the IT and telecommunications industry and a strong background in implementing large-scale managed networks, managed security, IOT and UC projects.
Prior to joining Verizon Business, Lauer was Area VP for AT&T's Global Client Segment in various countries in Europe. Before joining AT&T, he held various sales and marketing positions during his career. Lauer successfully completed his studies at the University of Applied Sciences in Wiesbaden with a Master's degree in Media Management and Business Administration.