Review: 10.1″ Samsung Galaxy Tab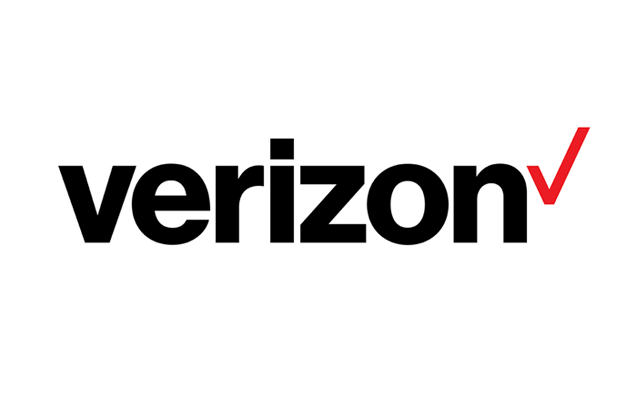 Mike Norris from Gadgetsteria shares his thoughts on the Samsung Galaxy Tab and explains why he gives it an 8 rating.
In the current tablet market, the iPad 2 is still the undisputed king. Some participants such as the Motorola XOOM and older, smaller Samsung Galaxy Tab have certainly put up a fight thus far, but ultimately failed to claim any serious market share. Back for round two, however, is Samsung's larger, more threatening 10.1″ Galaxy Tab. With more pixels and more potential than any Android tablet yet, can Samsung finally take a large enough bite out of the iPad 2′s market share? Jump past the break to find out…
The Specs
Processor: 1 Ghz dual-core Nvidia Tegra 2
Display: 10.1″ 1280 x 800 IPS (In plane switching)
Cameras: 3-megapixel w/ LED flash (rear) + 2-megapixel (front)
Storage: 16 GB | 32 GB | 64 GB
Hardware & Physical Impressions
Whereas the 7″ Galaxy Tab is cute, portable and sleek, the 10.1″ Galaxy Tab is large and in charge. Yeah, it still has the same sleek lines as its smaller sibling but the overall package is better — much better.
Read the rest of the review here.