RootMetrics RootScore Report for Louisville – Verizon is overall winner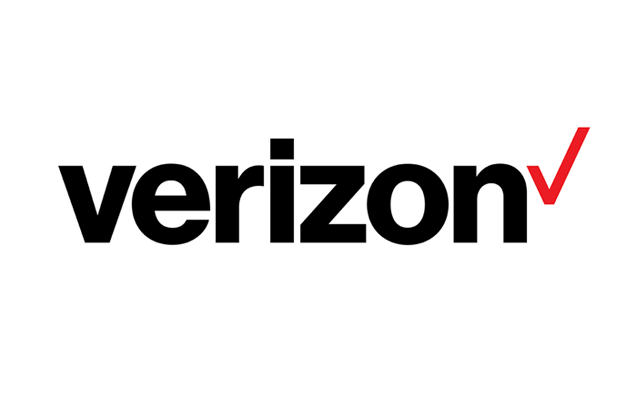 My Mobile Ville shares the news that RootMetrics has released its November 2011 report, and Verizon Wireless is the big winner on 4G speed - winning RootScore Data Awards in 24 of 27 cities tested, included Louisville, KY.

Verizon came out on top in this report released today for the Louisville area. Not surprised at all! Also not the least bit surprised Sprint came in dead last…!
RootMetrics™ RootScore™ Report: Louisville – November 2011
Which carrier led in Louisville? See what our independent testing revealed
RootMetrics is transforming the evaluation of mobile products and services: we design our independent, accurate tests from the consumer's, rather than the carrier's, point of view. Read on to discover what our real-world tests, using off-the-shelf phones in everyday conditions, revealed about carrier performance in Louisville.
To better understand the differences in network service between the carriers, RootMetrics conducted over 25,000 call, data, and text tests throughout the Louisville metro area. The resulting data revealed which national carrier provided:
- The fastest and most reliable data network
- The fewest dropped and blocked calls
- The fastest text service
Data Performance
RootScore Award Winner: Verizon
The RootMetrics data performance tests analyzed 1) how fast each carrier's network was able to download or upload files, and 2) how often a consumer could successfully access a carrier's data network.
Read the rest of the article on My Mobile Ville's website.
For more Verizon Wireless news, subscribe via RSS feeds in the right rail.