Running Motivation in Six Seconds: Climb Those Stairs!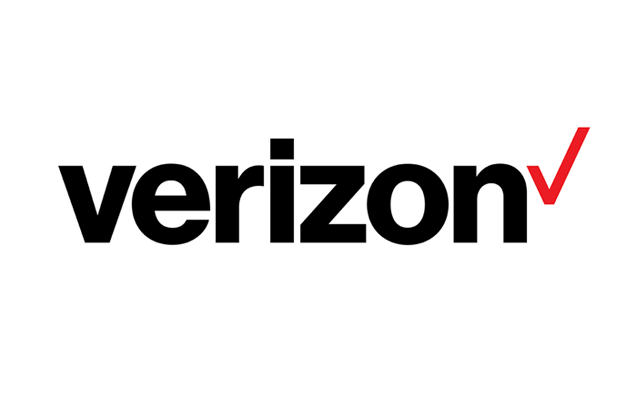 This is a continuation of our running motivation Vine video series with Jenna Hatfield.
Training for a marathon requires motivation. Training for a marathon in a notoriously hilly neighborhood takes even more. Jenna was blessed with the latter in Cambridge, OH.
Instead of making excuses to avoid workouts, Jenna embraces the hills and uses her Fitbit Force to track climbed steps. The climbs make all her workouts more challenging and will help her prepare for the hilly Pittsburgh Marathon course.
https://vine.co/v/MZ59ijYHqQH/embed/simple
https://vine.co/v/MZXYM7mh1q7/embed/simple
But stairs aren't reserved for marathon runners. Anyone choosing to take the stairs or exercise on an uphill route can burn extra calories and build leg muscle in less time. And, as Jenna can attest, smart accessories like the Fitbit Force help track it all. To keep your muscles feeling sharp after hill climbs, Jenna suggests using a foam roller. She uses her roller for hip and calf stretches.
https://vine.co/v/MW1IAXL2DXV/embed/simple
If you have a question about your exercise efforts or need tips on foam rolling techniques, comment below or reach out to Jenna on Twitter at @FireMom. You can find all her Vine running motivation on the RunJennaRun channel.
*Disclosure: We loaned the Fitbit Force to Jenna to use for training, but all opinions are her own.
For more Verizon Wireless news, subscribe via RSS feeds in the right rail.
Photo credit: jacsonquerubin via Compfight cc