Samsung Galaxy III S Review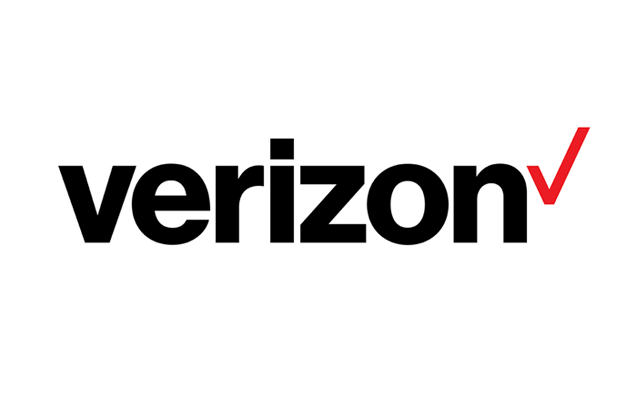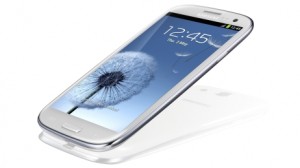 James Pilcher and his son, Joshua, from Ohio share their feedback on the Samsung Galaxy S III.
The Samsung Galaxy S III has received a lot of good publicity since it was released this summer. But, how does this phone perform in real life?
That was the challenge issued to me by the folks at Verizon – who did not want just another glorified list of features and functions in a review.
So who better to help test it out than my 11-year-old son, Josh, who has been DYING to have his own cell phone. He won't get one for awhile yet, but at least he got to pretend for a bit. Here are his impressions (along with a few of my own). I mean, who better to test a cell phone than a pre-teen?
Dad: How did you use the phone the most?
Josh: Probably to text and call my friends. Also, playing games and checking emails. The voice quality was really good, although it was hard to hold the big phone.
Dad: What impressed you the most?
Josh: Probably the operating system – the Internet worked amazingly. Also, it had a very good audio input system.
Dad: Any negatives or issues when you used it?
Josh: The phone is too big and fragile. I also helped my dad test the Droid RAZR, and even though it was thinner and lighter, it felt almost indestructible. Also, the battery life on the Galaxy was absolutely terrible. Just about every 30 seconds-to 1 minute, it would lose 1% battery.
Dad: I was impressed with the quality of the video. I took several videos at the Bunbury music festival here in Cincinnati in July, along with a few at my annual event to pick the draft order for my fantasy football league. The audio and video were VERY crisp – and the immediate share to YouTube function was fantastic. It took about 20 minutes longer to upload using the phone over Verizon's 4G LTE network than it did over my landline high-speed connection, but they were really big files.
The screen is also fantastic and very responsive.
But on the other side, it is also almost too big to be a real phone. It is great as a computing accessory, but too bulky to use for conversations without a headset. In addition, I didn't care for the outside casing – it felt too fragile.
I can't rightly recommend it for heavy business use – although it still is quite the powerhouse.
That being said, I will add that, with every iteration, Google's Android operating system is getting closer and closer to being all but interchangeable with Apple's iOS and iPhone systems.
I really enjoyed the ever-improving connection with Google Play Music, and the streaming video on YouTube and other apps was great – even on 4G LTE and not WiFi.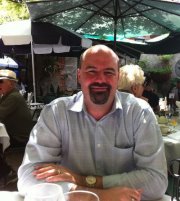 James Pilcher has worked for more than 20 years as a journalist, covering technology for the last decade. Recently, he has also worked in mobile and e-commerce marketing, as well as business analysis at several firms in the Cincinnati, OH area. He currently works as business analyst for Ascendum Solutions, LLC, an IT consulting firm in Blue Ash, OH. Read James' other VZW Midwest Area posts: Mobile Apps vs. Mobile Sites - Which Comes First? and Mobile Commerce Not Just on the Way - It's Here.
For more Verizon Wireless news, subscribe via RSS feeds in the right rail.