Samsung Galaxy S III: There is No Substitute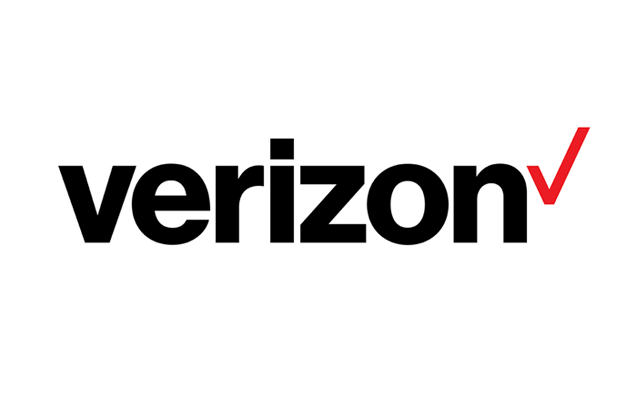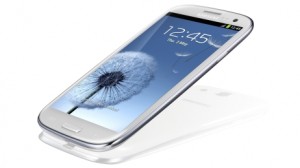 This is a guest post from Mark Palony in Minnesota.
A few weeks back, Verizon asked me to put the Samsung Galaxy S III through its paces and evaluate the performance. After using it for photos, video, Web surfing, as a hot spot and more, I can say it is easily the best smartphone I've ever had the pleasure of using.
I was immediately impressed with its looks; sleek and elegant are the best words to describe it. It's thin (0.33 inches) and feather light (4.7 oz.). So light, in fact, that I have a hard time believing there is any hardware with its small frame (5.4 x 2.8 x 0.33). The three external buttons – power/lock, home and volume – are required equipment and are less of a blemish to the exterior than on most phones I've seen.
If you'll allow me a short detour: This is the first phone I've used that actually generated unsolicited comments from the general public. Several people approached to ask what phone I was using, and one even took a picture that she texted to her boyfriend. He was in the market for a new smartphone and she thought the Galaxy S III was the one. I don't know if anyone bought, but this baby left a lot of very impressed consumers in its wake.
My primary purpose for testing was to grab images and video. Fortunately, the test period overlapped with my trip to the Road America racetrack in Wisconsin, which hosted the American Le Mans series for a day of races. Capturing cars going 190 mph is difficult, but the Galaxy S III performed more than admirably. My favorite shot was one where I held the camera parallel to the home stretch and let the cars blow past at top speed. Yes, they go by in a blur, but, when you pause the video, the cars are perfectly clear.
Another point to make is how comfortable the phone is in your hand. Its slim design makes it easy to hold, easy to carry in your hand or pocket – front, back or side (for those with cargo shorts). Even sitting down does not produce the normal discomfort most phones do.
In the interest of full disclosure, I need to let you know I am not a techie and do not pretend to be one. With that said, I can tell you the 4G LTE is blazing fast, and I was very satisfied with the battery life. My family and I spent more than 13 hours at the Minnesota State Fair. I turned the S III on when I walked in the gate at 8:30 a.m. and off when I walked out at 10:15 p.m. After an entire day of uploading photos and video to Facebook, surfing the Web and sending and receiving email, the battery still stood at 20%. I've used other phones in the same way and have always been forced to power down several times to save battery life.
Here's my bottom line: Buy the phone.
In the past, I've threatened to keep phones I had for testing, but this time I am serious.
Really. Serious.
Mark Palony is marcomm executive practicing social media in the B2B market and finding it is exactly the same as B2C, only different. Very different. Mark is the director of marketing for OptiMine Software.